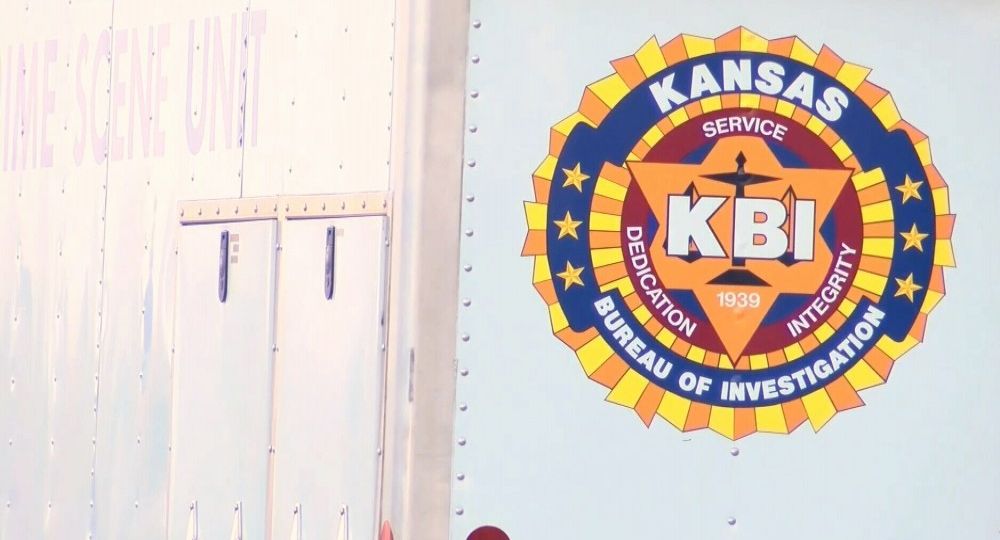 Butler County, KANSAS – KBI officials said this incident occurred right after 2 p.m. Thursday.
It happened on Main Street in Leon.
KBI officials said that Butler County Sheriff's deputies were reprotedly attempting to serve an arrest warrant on the 53-year-old suspect.
He was later identified as James Watts.
The suspect reportedly parked his vehicle and ignored the deputies' commands.
The 53-year-old suspect then exited his vehicle armed with a pistol and attempted to enter the bank.
The responding deputies then fired multiple times toward the suspect.
The 53-year-old suspect suffered multiple gunshot wounds and was taken to a hospital for treatment.
The extent of his injuries is unknown at this time.
No law enforcement officers were injured, KBI said.
This incident remains under investigation.
This is a developing story and it will be updated as new information become available.