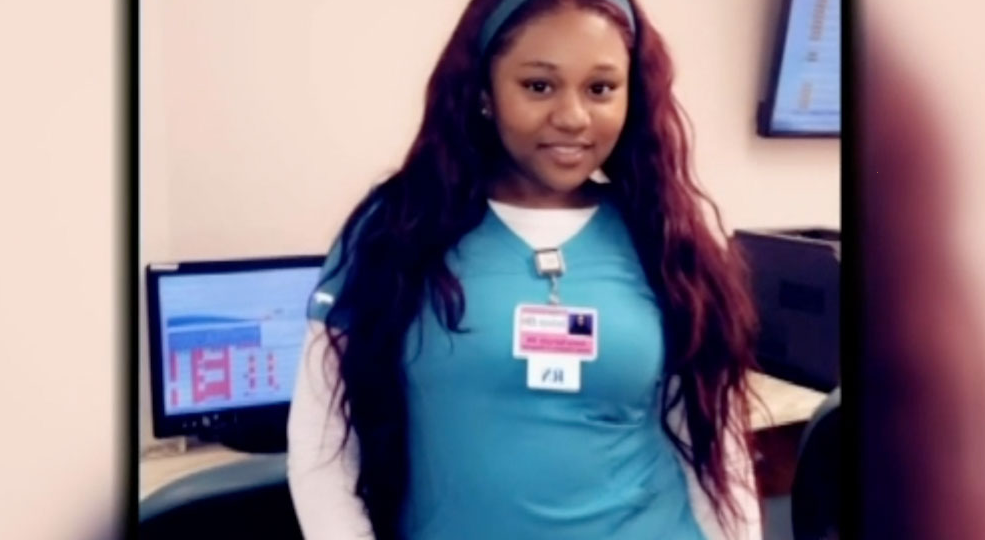 A nurse is on administrative leave after it was discovered she posted photos of baby in the NICU on her social media. Officials say that the nurse shared the photos along with disturbing captions. The nurse shared multiple images of a baby born with gastroschisis, a birth defect where the child's intestines are found on the outside of their body, on her social media.
Along with the images she wrote, "My night was going great then boom!" and "Your intestines posed (sic) to be inside not outside baby" and is followed up with "#gastroschisis."
"In addition to the general HIPPA violation that we'd be looking at here there's a sense of decency about the rights and expectations we all have in our likenesses and our images," litigation attorney David said.
The Jackson Health System in Florida, where the nurse, Sierra Samuels, is an employee, announced that employees regularly receive privacy policy training, and those who violate the policy are subject to disciplinary action including suspension or termination.
The baby's family has been notified. This story will be updated as new information become available.