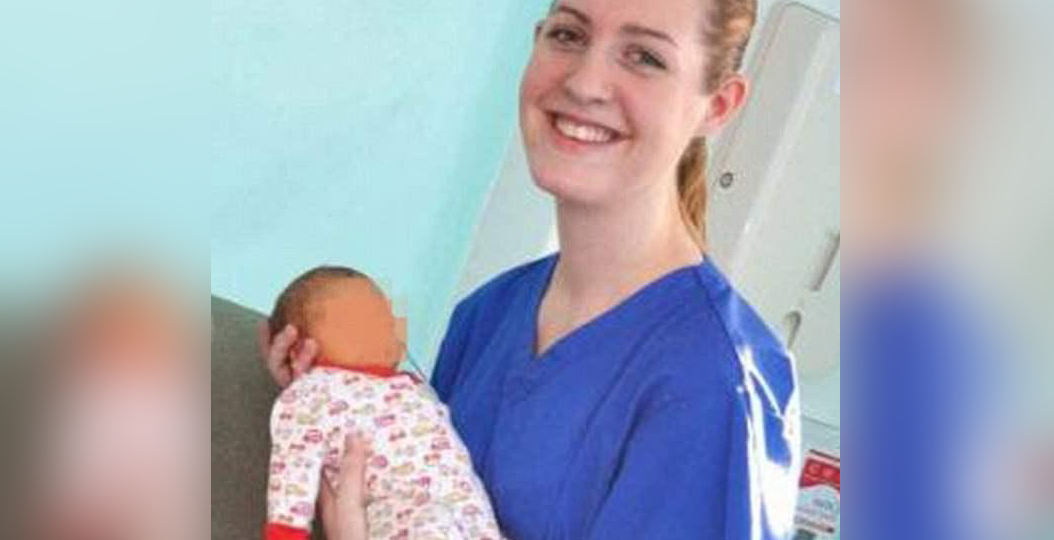 According to the court documents, the 31-year-old nurse accused of murdering 8 babies and attempted murder of another ten over the period of a year pleads not guilty. The 31-year-old defendant entered her plea on Monday. Prosecutors say the nurse pleaded not guilty 18 times as the charges were put to her over a video link.
The former nurse, Lucy Letby, who worked at the Countess of Chester Hospital, is alleged to have murdered five boys and three girls while working at the hospital. Prosecutors say that the 31-year-old nurse is also accused of the attempted murder of five boys and five girls, with all alleged offences committed between June 2015 and June 2016.
Monday's hearing largely dealt with administrative matters and after entering her pleas, the accused woman sat listening to the hearing. The former nurse had first been detained by authorities back in 2018 after a spike in the number of deaths at her neonatal unit.
The 31-year-old woman was re-arrested over the same alleged offenses in 2019 and again last year. Authorities in UK launched an investigation after the hospital raised concerns at the high number of deaths between March 2015 and July 2016 – which were said to be 10 per cent above average.
An internal investigation was undertaken when medics found premature babies had died following heart and lung failure, but were unusually impossible to resuscitate.
The trial is now scheduled for October next year. The estimated length of the trial is six months. This is a developing story and it will be updated as new information become available.