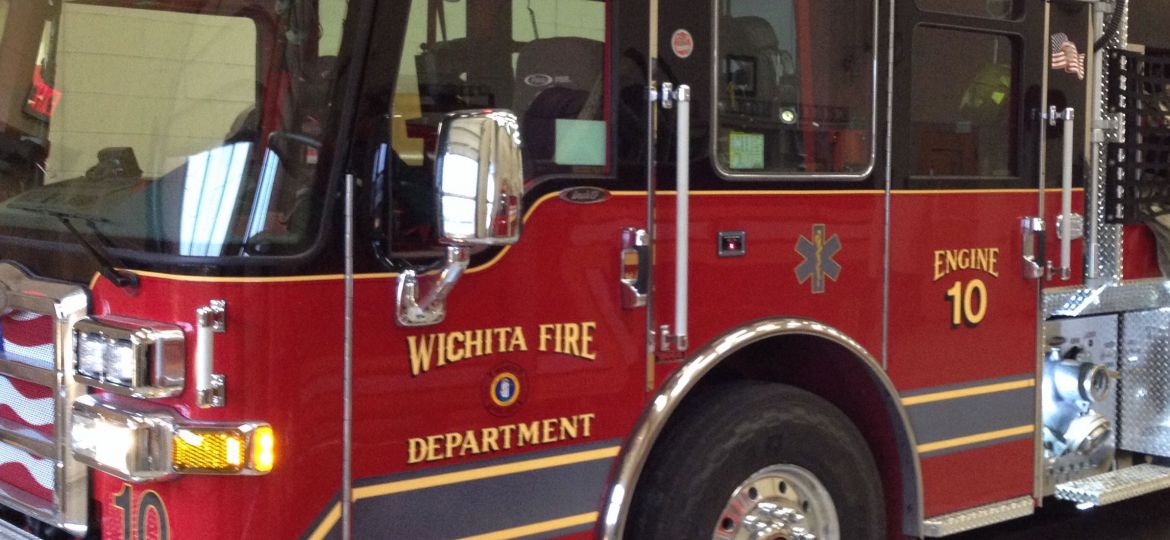 Wichita, KANSAS – Wichita Fire Department officials said this incident occurred right after 6 a.m. Thursday morning.
It happened at W Dayton and S Osage.
Wichita Fire Department crews responded to a report of a house fire.
The responding crews saw heavy smoke and flames coming from the home.
The home was fully engulfed in flames, officials said.
The single occupant of the residence made it out safely.
No injuries were reported, officials said.
Unfortunately, the home is considered a total loss.
The cause of the fire remains under investigation.
This is a developing story and it will be updated as new information become available.