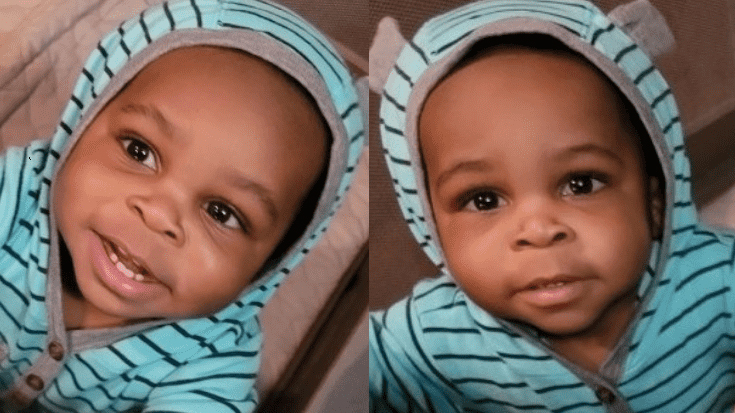 Two young toddlers tragically lost their lives after they spent more than nine grueling hours trapped in the backseat of their father's car. Authorities say that the little boys were meant to be dropped off at daycare on the ill-fated day of September 1, 2021. But their father forgot to drop them off and left them in the backseat before going to work. It was reported that the father was under a lot of stress at work at the time of the incident. That day, he was so distracted that he thought he had dropped off the 20-month-old twins at their daycare.
Unfortunately, with the twins, Brycen and Brayden McDaniel, still inside the car, the father reported for duty at a manufacturing plant in the same area and carried on with his day as usual. Once his shift was over, the father went to pick up his boys from the Sunshine House Early Learning Academy in South Carolina. However, when he asked the daycare staff about the twins, he was told that Brycen and Brayden had not been dropped off that day.
The father then rushed out to his car and found his dead twins, still strapped in their car seats under the late afternoon sun. The twins were left all by themselves for about nine hours on the sweltering hot day; they died of hyperthermia or heat stroke after temperatures in the SUV rose up to 120 degrees Fahrenheit (49 degrees Celsius).
Sheriff Lott said he later spoke to the twins' father and had the most heartbreaking interview since joining the police force 46 years ago.
"He didn't mean to do it. God, he didn't mean to do it. He's got to live with that the rest of his life," Lott said at a news conference.
Explaining how the father was preoccupied that day, Lott added: "The father was under some intense pressure at work that really had his mind somewhere else that day. In his mind, he really believed he dropped the two boys off at daycare."
The interview with the father was "one of the [most] heart-wrenching interviews you ever had to see," Lott admitted. "The pure emotion that came out was not something you could fake."
Following the unfortunate and avoidable death of Brycen and Brayden, coroner Rutherford stressed on ways to prevent such incidents. One way to remind parents that their children are still in the backseat is by leaving their diaper bag or some stuffed animal in the front seat.
"We urge each parent there are so many stressors with Covid 19, with the world-changing to look in the backseat," Rutherford said. "Make sure you dropped off the children. For every child care center, baby center, we urge you if the child does not show up to call the family. It could save a life." In the case of twins Brycen and Brayden, their father did not have any charges pressed against him.