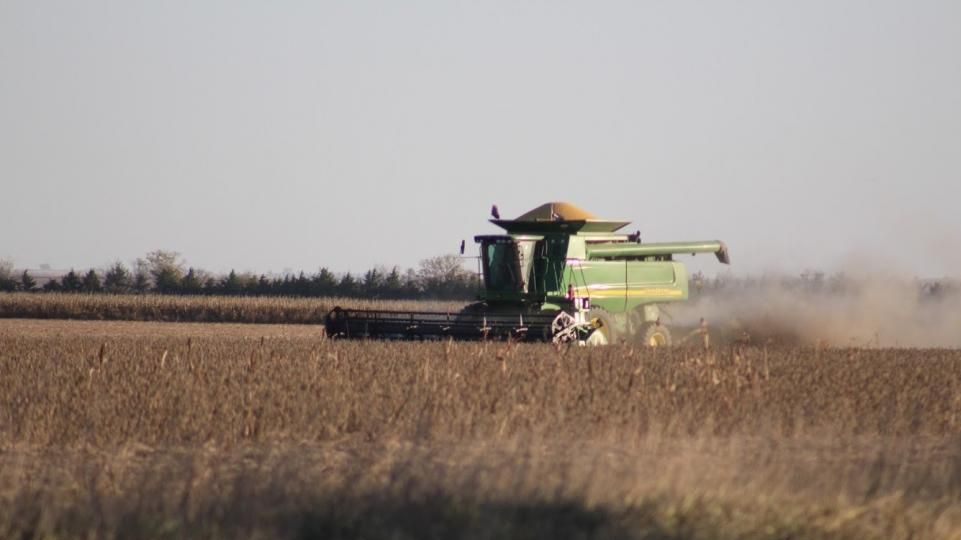 Montgomery County, KANSAS – According to the state officials, Bartlett is planning to invest $325 million in a large soybean crushing facility project in Montgomery County.
Governor Kelly says that this investment will create 50 new jobs in Kansas.
This facility will be one of nine Bartlett grain facilities in Kansas.
Soybean crushing facilities crush soybeans into a meal, soak them in a solvent and distill them to produce refined soybean oil. The oil and byproducts are used to produce renewable fuels, food products and animal feed.
The new operation will be able to handle about 38.5 million bushels of soybeans each year, about 110,000 bushels per day.
Kansas Governor Laura Kelly released the following statement:
"Agriculture-based and renewable energy businesses are major economic drivers in Kansas, and I am extremely pleased to see Bartlett recognize just how ideal this location is for the future of their operations.
Powered by Kansas' outstanding infrastructure and talented workforce, I'm confident Bartlett's new project will be a tremendous success and have a significant economic impact on the region and our state as a whole."