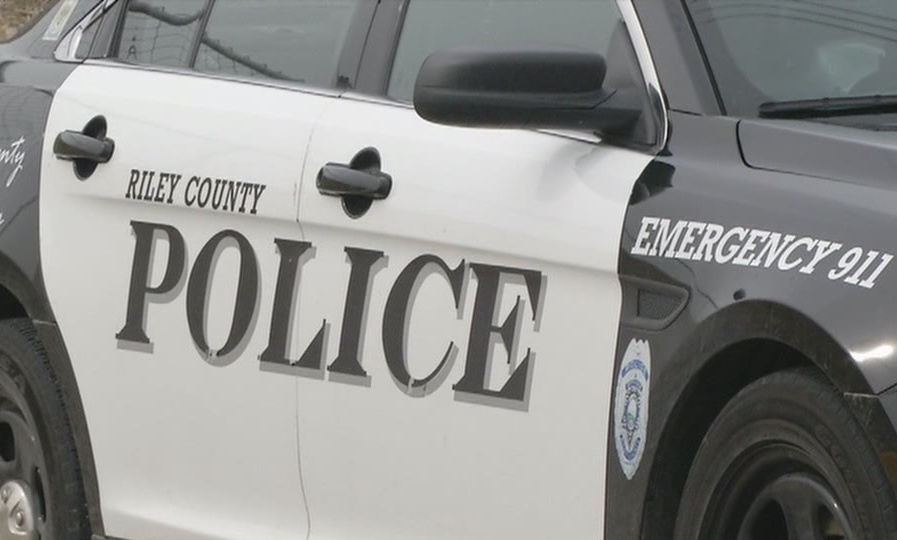 Riley County, KANSAS – According to the Riley County Police Department, this unfortunate accident occurred right after 3 a.m. Sunday.
It happened in the 4200 block of Anderson Avenue in Manhattan.
Harley-Davidson motorcycle was traveling west when it hit the median.
The motorcyclist then crossed both lanes and hit the outside curb.
The 38-year-old motorcyclist suffered serious injuries and was taken to a hospital for treatment.
He was later identified as Isaac Espurvoa.
This is a developing story and it will be updated as new information become available.