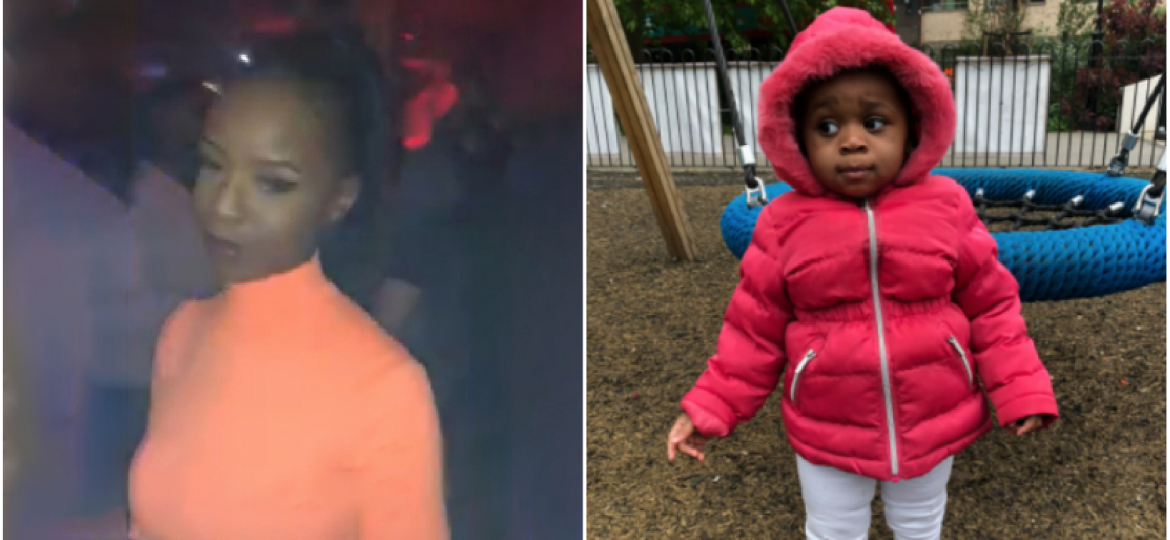 The mother admitted to the manslaughter of her daughter, Asiah who starved to death. She was away celebrating her 18th birthday party in December 2019. As her jail sentence was read out, she broke down in the courtroom. Judge Laing addressed the mother and told her that Asiah was a helpless child who relied completely on you as her mother to provide for her needs.
"It is almost unbearable to contemplate her suffering in the final days of her life, suffering that she endured so that you could celebrate your birthday and the birthdays of your friends as a carefree teenager." The judge even branded her as "deceitful and manipulative" adding, "You knew full well you should not be doing what you were doing." It was determined that Asiah was left unsupervised for five days, 21 hours, and 58 minutes.
She left Brighton on December 5 and stayed with her boyfriend in London. Two days later she attended a concert in Elephant and Castle, south-east London, where she even had the DJ announce her birthday. There was an additional birthday celebration in Coventry after which she came back home. The photographic evidence of her at the parties was submitted to the court. Kudi came back home to an unresponsive Asiah and called emergency services. The paramedics arrived at the flat and found Kudi "incoherent, distressed and distraught" and her daughter lying on the floor.
Asiah was taken to Royal Alexandra children's hospital in Brighton where she was confirmed dead on arrival, with the cause of death given as influenza and starvation. "It goes without saying that this is a particularly tragic case and it no doubt raises strong emotions in all who hear of it, but everyone should bear in mind that the charge I sentence you for is one of manslaughter, it being accepted that you did not intend to cause Asiah death nor to cause her really serious harm," Judge Liang stated. Kudi's lawyer, Peter Wilcock QC, described it as a "tragic and devastating" case and said: "She herself, the defendant, is both very young and we would submit very vulnerable."
The court also made note of Kudi's history of neglect as well as her own rough teen years. Though Verphy Kudi was a happy child as she grew up she became distant and truant. It was found that she had become involved in child sexual exploitation and became pregnant. Kudi was moved in with foster carers and Asiah was born on March 22, 2018.
At the time she was placed on a child protection plan although there was no social worker assigned to her when she died. Her estranged family in a statement said: "We are saddened by the current situation and as a family, we have many unanswered questions. Verphy has experienced so much at such a young age and we have always done what we can to support her. As a family, we are in the midst of an unbearable tragedy."