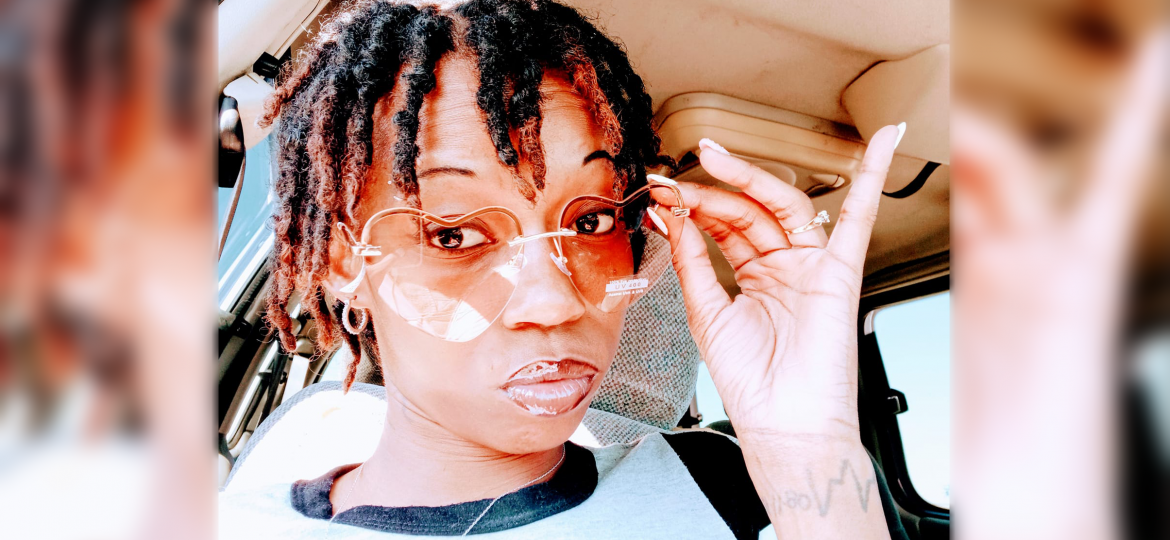 According to the court documents, the 34-year-old mother was arrested and charged on Wednesday. Prosecutors say the mom is charged with five counts of endangering the life or health of a child, a felony charge in the deaths of her five children in an apartment fire in August. The children"s deaths occurred on the same day as their mother's birthday. 
The 34-year-old mother, Sabrina Dunigan, allegedly left her home in Illinois to pick up her fiancee, as children slept inside. The woman's father, Greg Dunigan, along with his wife, Vanicia Mosley, lived with Sabrina, a single mother and her five children at the residence.
He told authorities that he and his wife lived in one partitioned area of the home while Sabrina and her children lived in another partitioned area. This unfortunate incident occurred around 2:50 a.m. on Aug. 6.
Greg and his wife who were asleep managed to escape the fire after jumping from the rear of a second unit floor window. The man told police that the fire was already too bad in the part where the children slept for him to attempt a rescue of the siblings.
The 34-year-old mother allegedly drove to pick up her fiancee from work early in the morning. When she returned home, the apartment was on fire and her five children were still inside. The mom went into the fiery apartment to try to save her children but failed.
Authorities say that two of her children were found inside a bedroom. The three other children were found on the kitchen floor. Her relatives identified the children as 9-year-old Deontae, 8-year-old twins, Neveah and Heaven, 4-year-old Jabari, and 2-year-old Loy'el.
Unfortunately, four of the children died at the scene. One child died at a hospital. It's still unclear at what time the mother left the family home to pick up her boyfriend, and for how long the children were left alone. Dunigan and her father said they suspect it was an electrical fire, but the landlord said smoke detectors are located at all of his properties.
Charging documents accused her of leaving her children unattended and knowingly caused or permitted a child to be placed in circumstances that endangered the child's life or health. The mother is facing up to 10 years in prison if convicted. This incident remains under investigation. This is a developing story and it will be updated as new information become available.