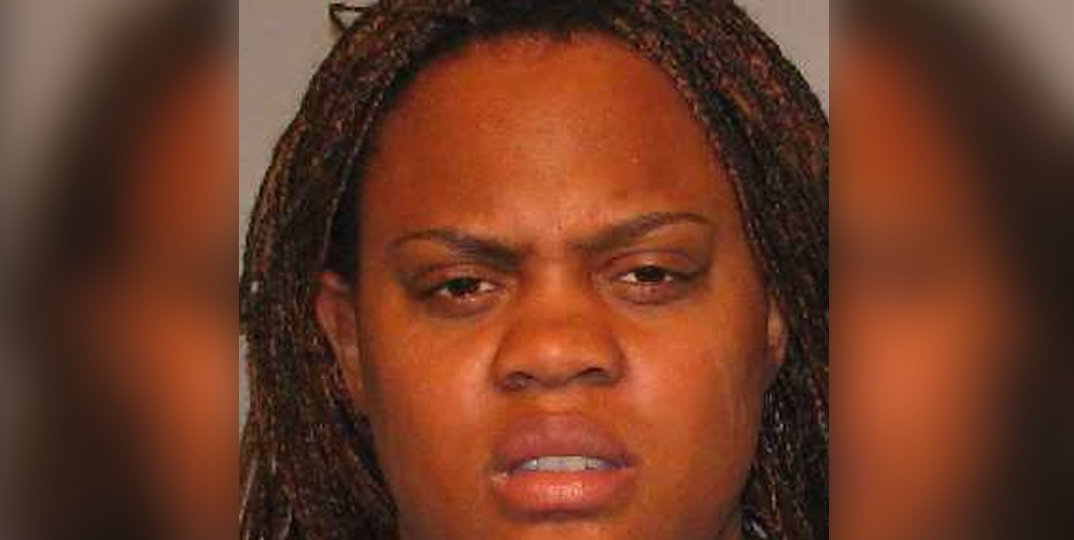 According to the police officials, the 32-year-old mother was arrested on Friday after she allegedly threw two of her children in a lake, killing one and injuring the other. Officers responded to a report regarding an infant in the water. Officers reportedly found the infant dead and rescued the 5-year-old child from the water.
The second child was transported to a hospital with life-threatening injuries. Authorities later said that the boy's injuries are no longer considered life-threatening and he is expected to recover. Investigators initially believed there might be a third child in the water but learned that the child was elsewhere.
The 32-year-old mother, Ureka Black, was arrested in Texas and taken back to Louisiana over the weekend. She was reportedly stopped at the Texas-Louisiana state line and taken into custody in Texas. She was then extradited to Louisiana and booked on charges of second-degree murder and attempted second-degree murder.
Authorities say that the murdered child was 8 months old and the injured child is 5. The mother allegedly threw the children from one of the bridges on the Cross Lake, but they were not sure which one as of Friday. Authorities do not believe this was a random act. The woman had previously been charged with prostitution and aggravated arson.