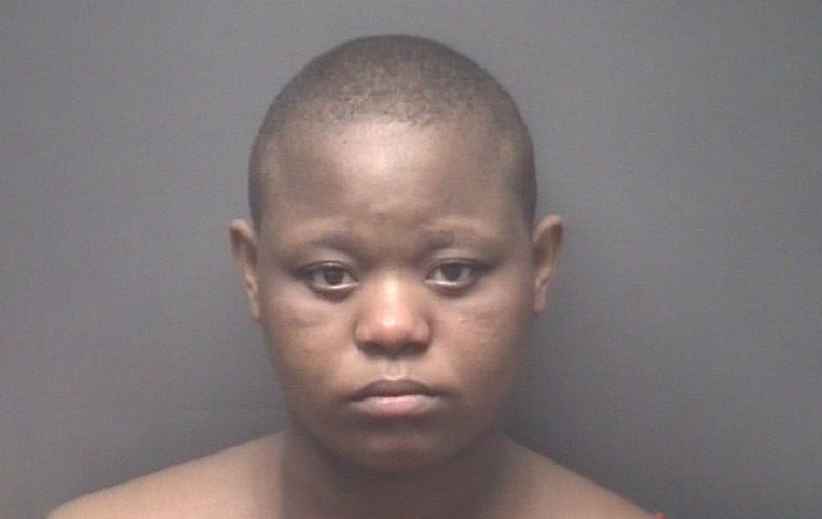 According to the police officials, the 21-year-old mother was arrested on Monday. Prosecutors say the woman is facing several felony charges after an officer witnessed her stab her 1-year-old daughter with a kitchen knife during a domestic dispute. Officers responded to the family residence around 1:45 p.m. on Monday. 
The responding officers said that the 21-year-old mother, Cierra Dyer, was arguing with a family member about the custody of her 1-year-old daughter. During the argument, one of the officers saw the mother walk away from the confrontation and into the kitchen. She then stabbed the child in the back, police say. The officer quickly confronted the mother, who then threw the knife to the kitchen floor. The officer immediately took the 21-year-old mom into custody.
Another officer secured the child and called for EMS. The 1-year-old girl was rushed to a hospital, where her wounds were treated. The medical staff said that the infant is expected to make a full recovery.
The local police department later corrected their statement about the incident. They said that the mother from North Carolina was already stabbing the child when the officer walked in and confronted her. She then dropped the knife. She is being held on a $1.5 million bond.
Prosecutors say that the 21-year-old woman was charged with one count of attempted murder in the first-degree and one count of intentional child abuse resulting in serious physical injury, both felonies. This is a developing story and it will be updated as new information become available.