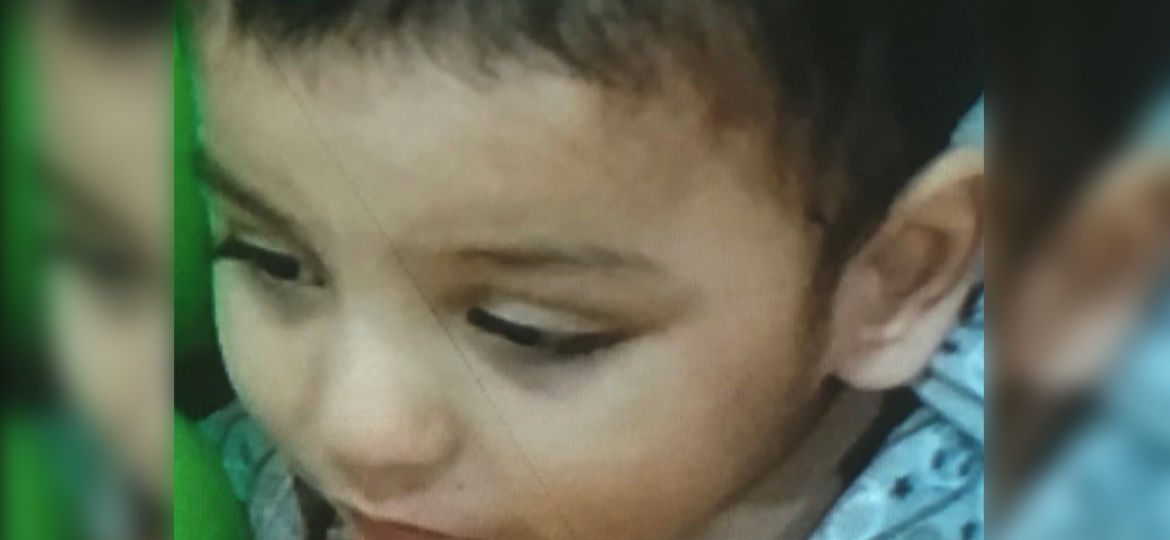 According to the court documents, the 30-year-old mother is accused of killing her son. But now, the prosecutors say the woman is also facing additional charges for allegedly killing her 4-month-old daughter back in 2015. The DA's Office announced the new charges against the mother on Friday. She will be arraigned October 8. Authorities say the 30-year-old woman was charged with murder and child abuse resulting in death.
The suspect from California, Briseida Sran, and her husband, Sukhjinder, are currently facing charges for the 2020 death of 2-year-old Thaddeus. They're both being held in the for murder and assault on a child with intent to cause great bodily injury resulting in death. Both of their bonds are set at $1 million.
The 2-year-old boy was reported missing July 15, 2020. Authorities say the boy was born prematurely, used a feeding tube, and was non-verbal. On July 24, authorities arrested Sukhjinder and Briseida after finding Thaddeus' burned body buried in an almond orchard.
Briseida was eight months pregnant when she was arrested in 2020. This is a developing story and it will be updated as new information become available. Depend on us to keep you updated.