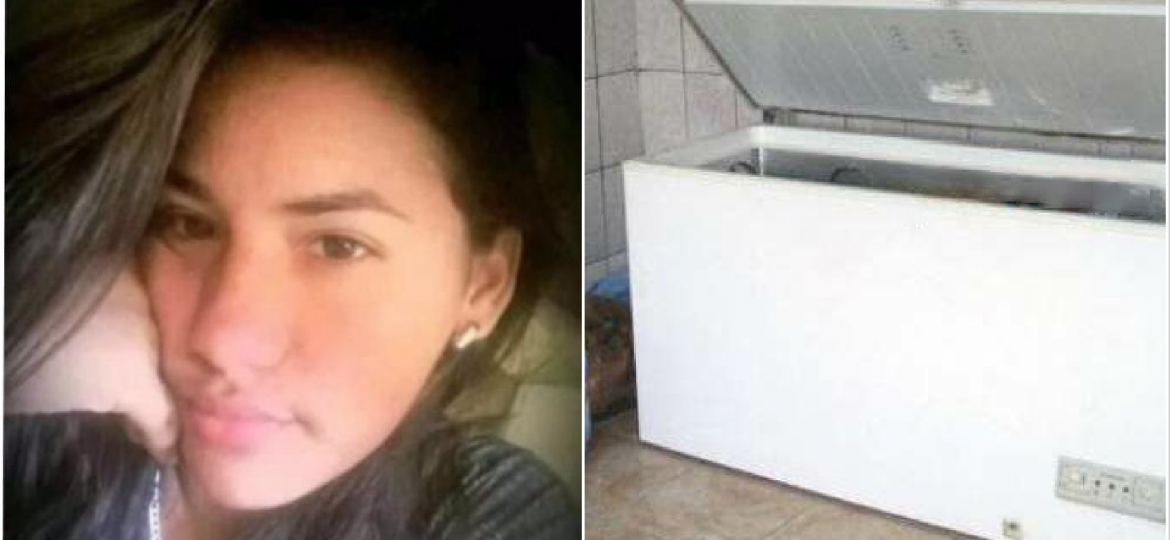 According to the police officials, the 19-year-old mother was discovered inside the freezer in fetal position with her hands bound, her head between her legs, and arms crossed. Her ex-boyfriend found the body after a months-long search on July 29 inside her house.
Authorities believe she was killed by her new boyfriend, Josue, who was described by neighbors as very jealous and abusive, reporting that the pair often fought. As the victim, Ana Gabriela Medina Blanco, often travelled, no alarm bells were raised over her disappearance in March.
Her stepfather said that he had moved to a different part of the country and only maintained sporadic contact with her. However, as time went on, her ex-boyfriend decided to take matters into his own hands and entered her house in Venezuela to see if he could find any clues about her disappearance.
He entered the property, looked in the fridge and then the freezer, where he found the body. He then went straight to the police. Investigators are currently analyzing fingerprints left on the freezer, which may link her boyfriend to the crime. This is a developing story and it will be updated as new information become available.