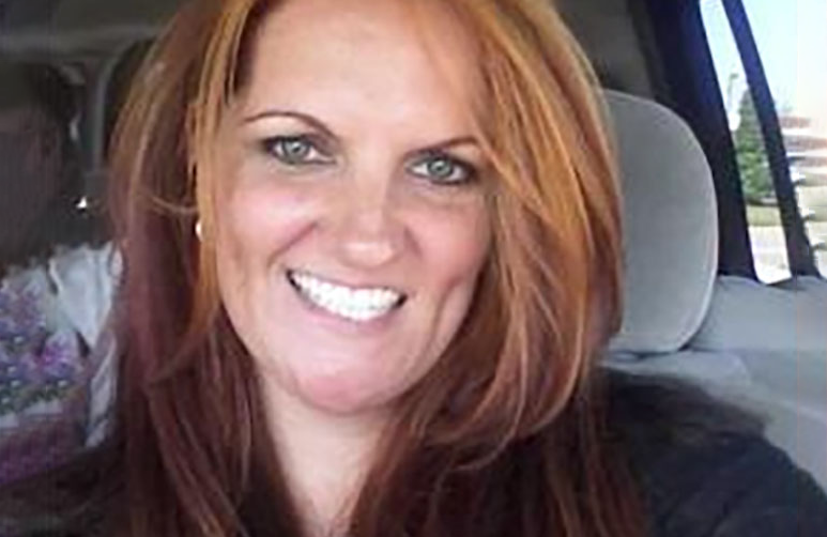 A single mother of five died in a car crash on Christmas Eve while on her way back from buying gifts for her kids. Danielle Morgan reportedly suffered a seizure causing her car to veer off the road and into an embankment. The 37-year-old mom from Sylacauga, Alabama, was on her way back from last minute Christmas shopping when the fatal crash occured. No other cars were involved.
Family members described Morgan as a "great mother" who "never met a stranger."
Troy Morgan says his sister was a devoted mother and his hero who always put her children first which was what she was doing when the tragedy occured.
"She was on her way home to celebrate Christmas and unfortunately turned out to be a tragic, tragic evening," says Morgan, as per reports.
"It seems like she had a seizure. Some type of medical event that caused her to black out and unfortunately had the injury that took her life."
Morgan's friend Katherine Lee said five children had to spend their first holiday without their mother, as per reports.
"We woke up with our families. They didn't. That's all they had was their mom. She was a single mom that struggled and made it happen."
A GoFundMe Page has been set up for her children's immediate and ongoing expenses and has so far raised more than $14,000 for her kids who are currently living with other family members.