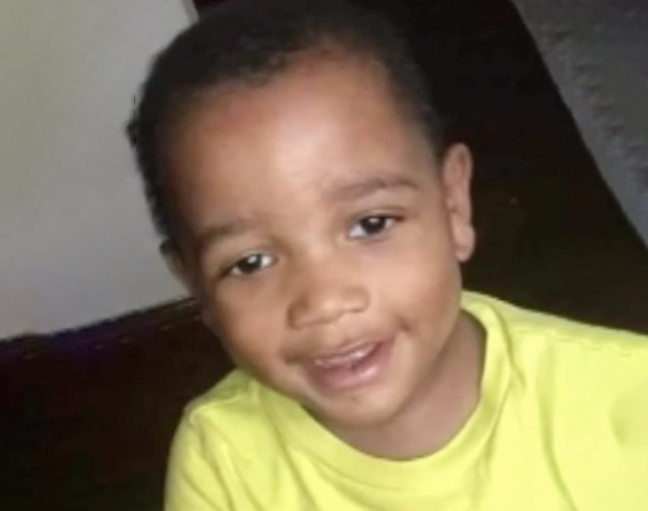 According to the police officials, the 26-year-old mother from Alabama and her boyfriend were arrested and charged in connection with the death of her 3-year-old son who died last week after from injuries suffered from extensive abuse. Police say the mother surrendered herself to police on Friday, two days after her 3-year-old son died from injuries allegedly suffered at the hands of his mother and her 19-year-old boyfriend
Her name is Tatyana Anika Edwards. Her boyfriend, Abraham Hatch, turned himself in on Sunday. Both are now facing one count each of capital murder for the toddler's death. First responders said that her 3-year-old son, Tyren Edwards, was unresponsive and in full cardiac arrest when they initially found him on Aug. 8.
The boy was then transported to the a hospital where he succumbed to his injuries. The staff at the hospital then contacted police and reported Tyren's death as a potential case of child abuse. Investigators performed an autopsy and determined that the child had "suffered severe head trauma" among multiple other injuries. Police say the ultimate cause of death was a blow to the back of his head. The child had been abused over some time.
The prosecutor said:
"This was a child that should have been full of life. He should have had the support of his family. He should have had the support of his mother, and instead, the last few weeks of his life, he was apparently tortured and abused and killed. It's just something that's tough to understand. It's tough to understand how this can happen to a child and how someone would do this to a child. The boy suffered "chronic abuse" as evinced by "multiple states of healing for bruises and fractures and burns."