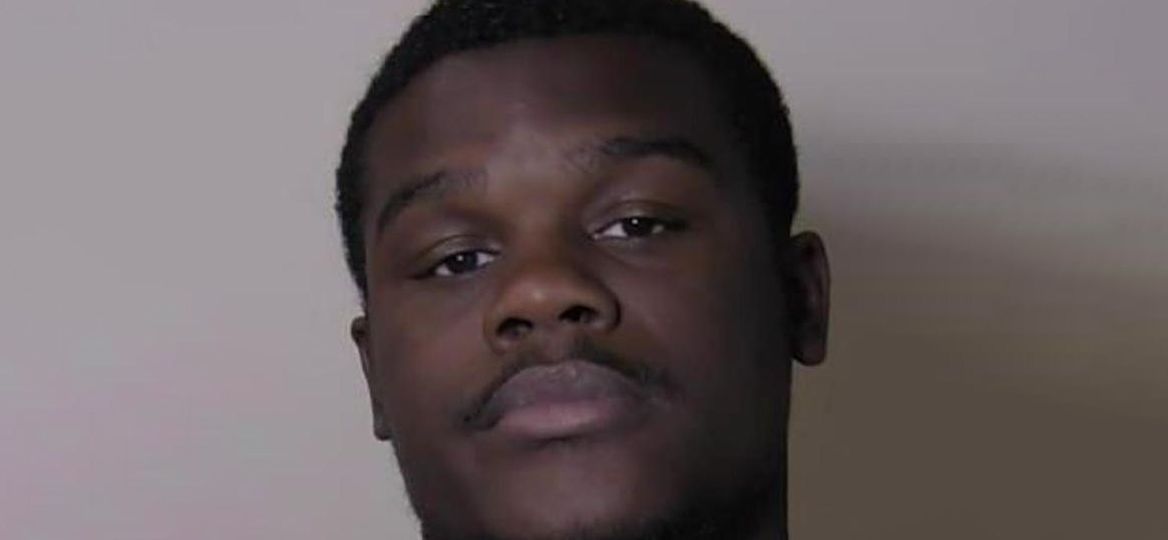 According to the police officials, the 18-year-old suspect was in connection with the deaths of three people,  including an 8-year-old girl. Police say they were found shot to death and tied to a bed.
Police say the suspect killed the three victims in two separate incidents in different parts of the city.
His name is Prinshun McClain, police said. He is allegedly responsible for the shooting death of a mother and her 8-year-old daughter on Wednesday afternoon – Terri Bankhead and her daughter Da'nilya Edwards.
Police say McClain is also suspected in the death of Victoria Manisco.
The 26-year-old woman is found dead on Wednesday morning at her home in Missouri.