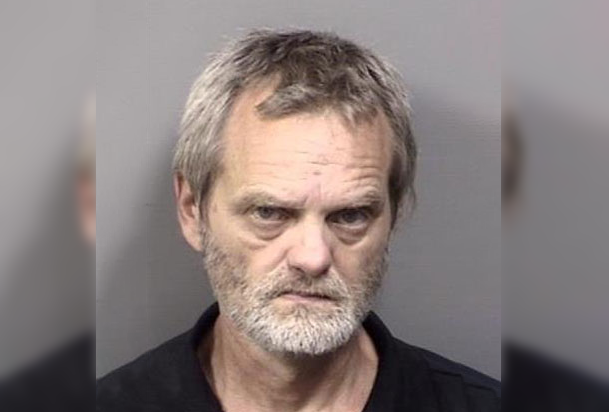 According to the police officials, the 52-year-old math teacher was arrested Monday, Aug. 9, after two search warrants executed at his home and adjoining RV revealed a host of life-threatening drugs and related paraphernalia. Authorities found a glass pipe in his pocket that tested positive for meth before searching the RV and discovering two eyeglass cases.
Police say that three clear plastic baggies inside the cases contained substances that later tested positive for meth, heroin and fentanyl. The suspect allegedly had 1.8 grams of meth, along with 2.3 grams of heroin and 4.1 grams of fentanyl stashed away in the cases.
Police also found a credit card issued to the suspect, Jeffrey Scott Brake, beside a digital scale within the RV. There was also an assortment of firearms, prescription pill bottles prescribed to him, and a variety of drug paraphernalia present. He remained jailed on $41,000 bond. 
Police say the 52-year-old math teacher is facing charges of trafficking in fentanyl, having a residence for the trafficking of a controlled substance, as well as possession of drug paraphernalia and meth and heroin with intent to distribute. He taught math at Citrus Middle School in Florida since 2001. His name was not listed in a staff directory as of Wednesday.