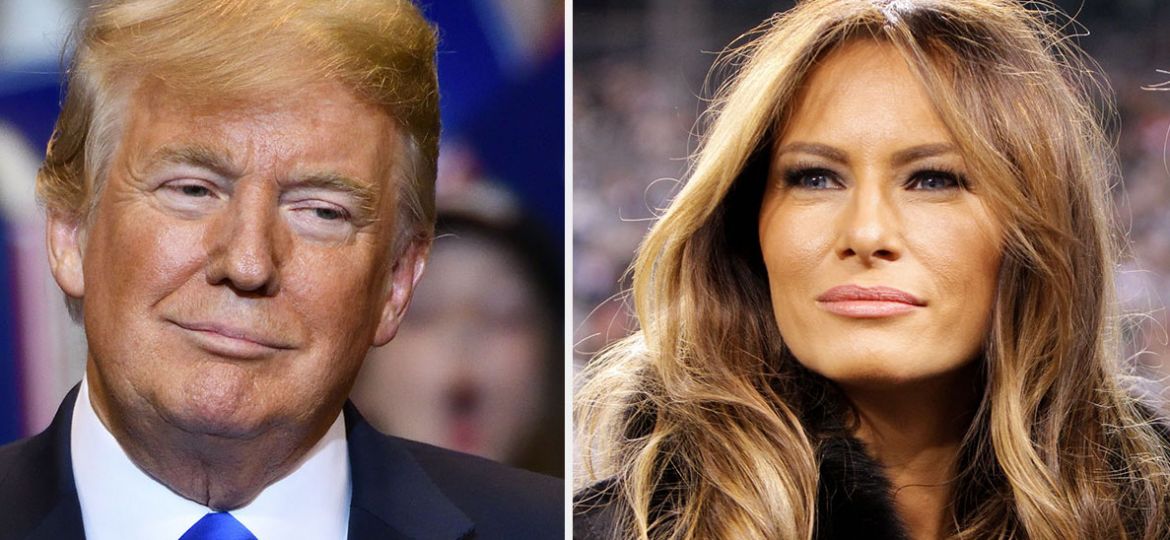 Before Trump married Melania, he had already gone through two divorces, and both of his former wives received some heavy financial settlements.
It seems like there is a special recipe for being married to Donald Trump. This is according to Melania Trump, who, according to a book written by her former friend, knows exactly why his previous marriages broke down.
Now, Melania reveals the reason why Donald Trump really divorced his former wives, Ivana Trump and Marla Maples.
According to the tell-all book Melania and Me: The Rise and Fall of My Friendship with the First Lady, Melania's former friend and Met Gala producer Stephanie Winston Wolkoff revealed a new side of the former first lady.
As revealed in the book, Melania had some pretty strong opinions of Donald Trump's former wives Ivana and Marla Maples – and why they failed their husband.
According to Wolkoff, Melania Trump was asked why she didn't use the "Trump" name to promote her different beauty brands. And according to the former first lady, she didn't even consider it.
"She was very well aware of what he wanted — and didn't want — in his third wife. He wasn't the kind of husband who cheered on his wife's career," Wolkoff wrote in her book. "Melania told me the secret of her long marriage to him is that she is completely different from his other wives."
Further, Melania believed that both Ivana Trump and Marla Maples put pressure on their former husband. And according to her, that was why their marriages ended in divorce.
"Unlike Marla Maples, Melania didn't pressure him emotionally," Wolkoff wrote. "Unlike Marla Maples, Donald's first wife, who ran one of his Atlantic City casinos and sold jewelry and clothes on QVC for a decade, Melania didn't pressure Donald for things to do."
As of now, it certainly seems that Melania Trump's strategy of not pressuring Donald Trump to be emotionally available or supportive of her own career is really working.