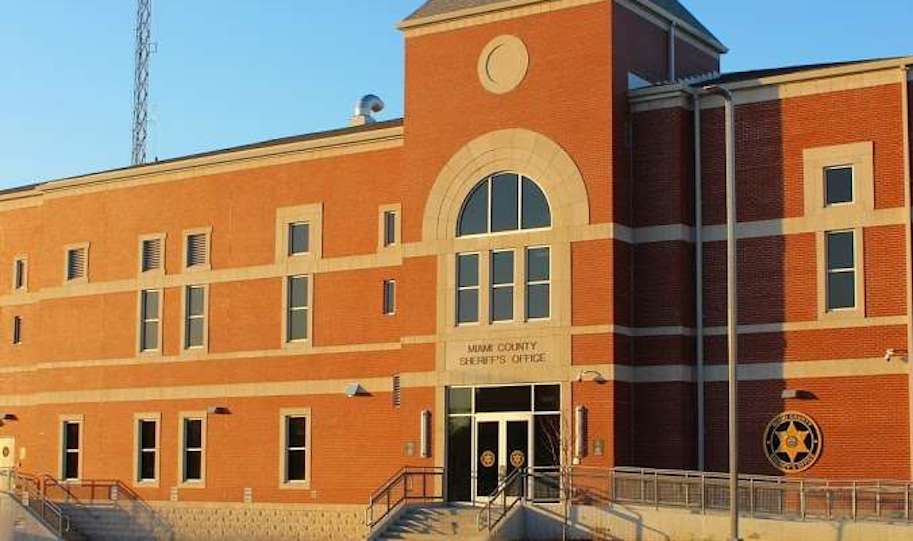 Miami County, KANSAS – According to the Miami County Sheriff's Office, the fatal accident occurred around 3:32 p.m. Wednesday.
It happened in the area of 223rd Street and 3rd Street in Bucyrus.
Miami County Sheriff's deputies responded to a report of a crash.
The 911 caller state that a vehicle had struck a residence and there was an occupant trapped in the vehicle. 
The responding deputies located a Dodge Charger.
There was one occupant in the vehicle, deputies said.
The driver and the single occupant of the vehicle, who was not identified, was pronounced dead at the scene.
Investigators believe the unidentified driver was traveling east on 223rd Street, went over some railroad tracks, lost control, went into a ditch causing it to go airborne.
The vehicle then crossed 3rd Street in the air, struck a tree, struck the house and landed on its side, trapping the driver.
There were two people in the residence at the time of the crash who were unharmed, deputies said.
This incident remains under investigation.
This is a developing story and it will be updated as new information become available.