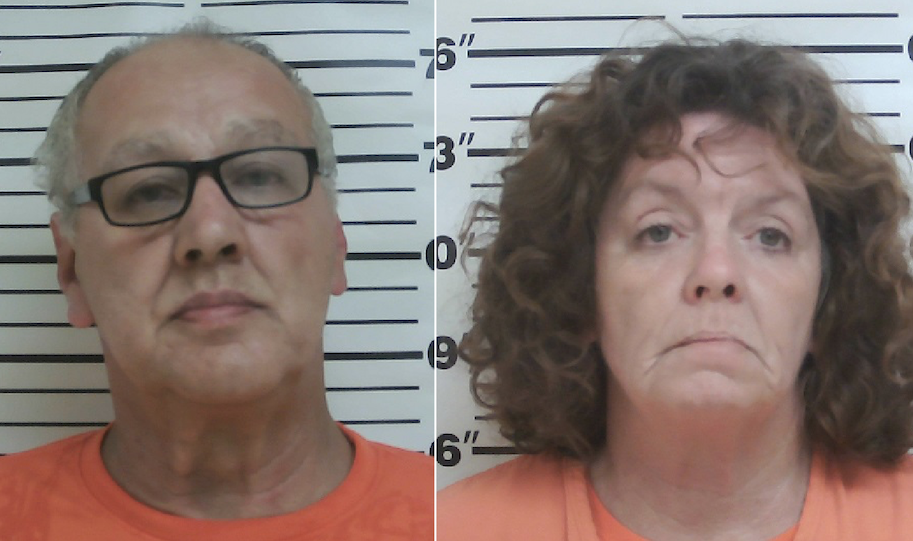 Osage County, KANSAS – According to the Osage County Sheriff's Office, both suspects were arrested and taken into custody on Monday.
Around 11:37 a.m. Monday morning, OCSO deputy arrived at a residence in the 12600 block of South Lewelling Road to serve a civil paper.
As the deputy approached, he encountered two subjects engaged in narcotic use.
According to the Osage County Sheriff's Office, one of the suspects was reportedly taken into custody without incident.
The other suspect fled the scene and a K9 Unit was requested at the scene and was utilized by tracking the subject that fled.
Both suspects, 59-year-old Marie Bagby and 68-year-old Dennis Lee, were taken into custody.
Bagby is now charged with possession of methamphetamine, possession of drug paraphernalia, and two warrants.
Lee is now charged with felony interference with law enforcement.
The Osage County Sheriff's Office was assisted by Kansas Highway Patrol and Carbondale Police Department.