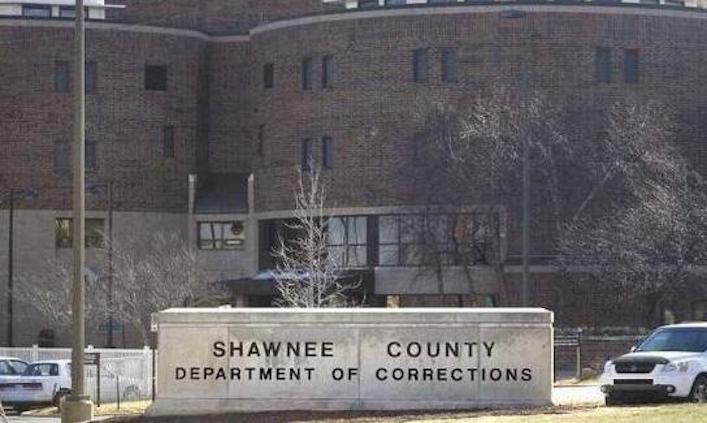 Topeka, KANSAS – Topeka police arrested a man and woman Tuesday on drug and parole violation charges after a search at a home in he 6200 block of SW 26th St., according to the department.
Topeka Police Department officers served a search warrant related to an ongoing investigation.
During the search, investigators found marijuana, methamphetamine and drug paraphernalia.
Two suspects have been arrested, Mark Zimlich and Casey Shelman.
Police say both suspects were taken to the Shawnee Co. Dept. of Corrections.
Zimlich is charged with possession of methamphetamine; possession of marijuana and possession of drug paraphernalia with intent to distribute.
Shelman is charged with felony Shawnee County and Kansas Department of Corrections Parole Violation warrants.
This is a developing story and it will be updated as new information become available.