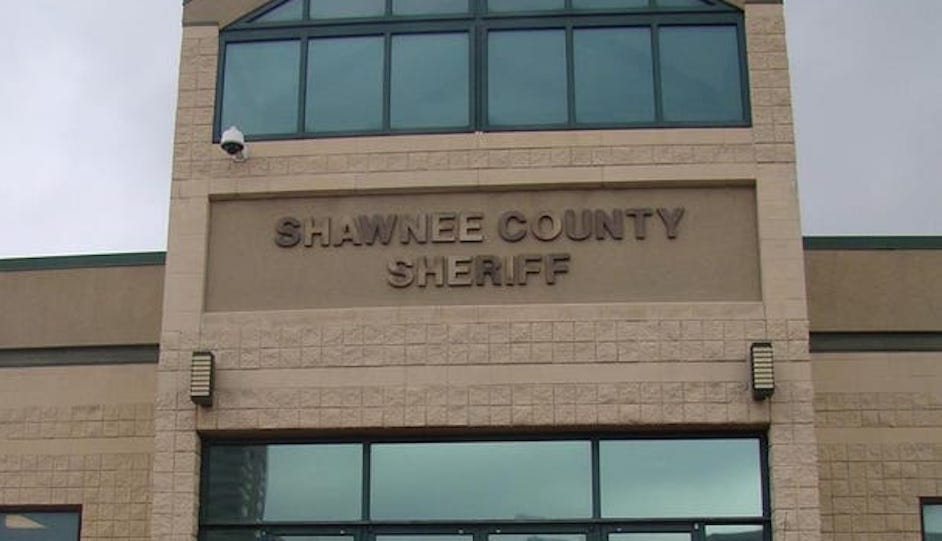 Shawnee County, KANSAS – According to the Shawnee County Sheriff's Office, the 44-year-old driver was arrested and taken into custody on Saturday.
His name is Charlz Bullard and he is now charged with multiple charges, including: possession of methamphetamine, possession of drug paraphernalia, improper driving on a laned roadway, operating a vehicle without a valid driver's license, operating a vehicle without registration and no vehicle liability insurance.
Right after 1 p.m. Saturday, SCSO deputy initiated a traffic stop on a green Ford F150 pickup truck with an expired license plate in the 1700 block of SW Wanamaker Road.
During the traffic stop, a Topeka Police Department K9 Unit assisted and drugs were located.
The 36-year-old passenger, later identified as Katherine O'Brien, was arrested, booked into the DOC and charged with possession of methamphetamine and possession of drug paraphernalia.
This incident remains under investigation.