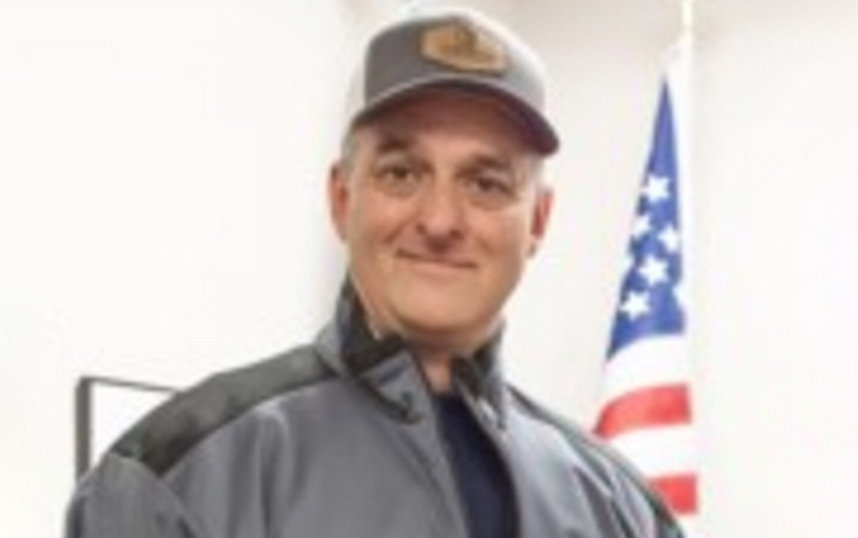 The 51-year-old man, who reportedly had to retire early because he refused to get the COVID-19 vaccine despite the state mandate, has died after being infected with the Coronavirus. He reportedly became a hero to anti-vaxxers in October when he defied the state mandate and became one of dozens of troopers to lose their job over it. The man reportedly told reporters that he did not trust the vaccine, despite overwhelming evidence that it is safe and effective at preventing severe disease.
The 51-year-old trooper from Washington, Robert LaMay, who resigned in October after serving 22 years with the State Patrol, died on Friday. LaMay reportedly signed off his final shift by telling Governor Jay Inslee to "kiss my a**."
John Batiste, Washington State Patrol Chief, released the following statement:
"I am deeply saddened over the news that our former friend and colleague Trooper Robert LaMay has passed away. This agency's prayers and remembrances are with his family and loved ones. Rob served honorably for over two decades, and we were disappointed to see him leave the agency this past October.
His service to this state and agency will be long remembered and appreciated. Let us now remember our old friend, support his family and loved ones, give thanks for his service, and resolve to meet the challenges ahead with continuing duty, dignity and respect."
As we mentioned before, his last shift was in October 2021, when state's mandate ordering most state employees to be vaccinated went into effect on October 18. 
The 51-year-old trooper reportedly appeared on Fox News shortly after his resignation and said there were several hundred people that were initially willing to get fired over the vaccine mandate. He also said that many ended up getting the jab to keep their jobs.  
The 51-year-old trooper video recorded his final shift and said:
"This is my final sign-off after 22 years serving the citizens of the state of Washington, I've been asked to leave because I am dirty. Numerous fatalities, injuries, I've worked sick, I've played sick, buried lots of friends over these years. 
I'd like to thank you guys, as well as the citizens of Yakima County as well as my fellow officers within the valley. Without you guys I wouldn't have been very successful. You've kept me safe and got me home to my family every night. Thank you for that. I wish I could say more, but this is it. So State 1034 this is the last time you'll hear me in a state patrol car… And Jay Inslee can kiss my a**."
According to the state officials, Gov. Inslee had issued the sweeping order in August with a clear directive: "Show proof of vaccination on or before October 18 or lose your job."
According to the Washington State government website, more than 92 percent of Washington state government workers are now said to have been fully vaccinated as of Saturday.