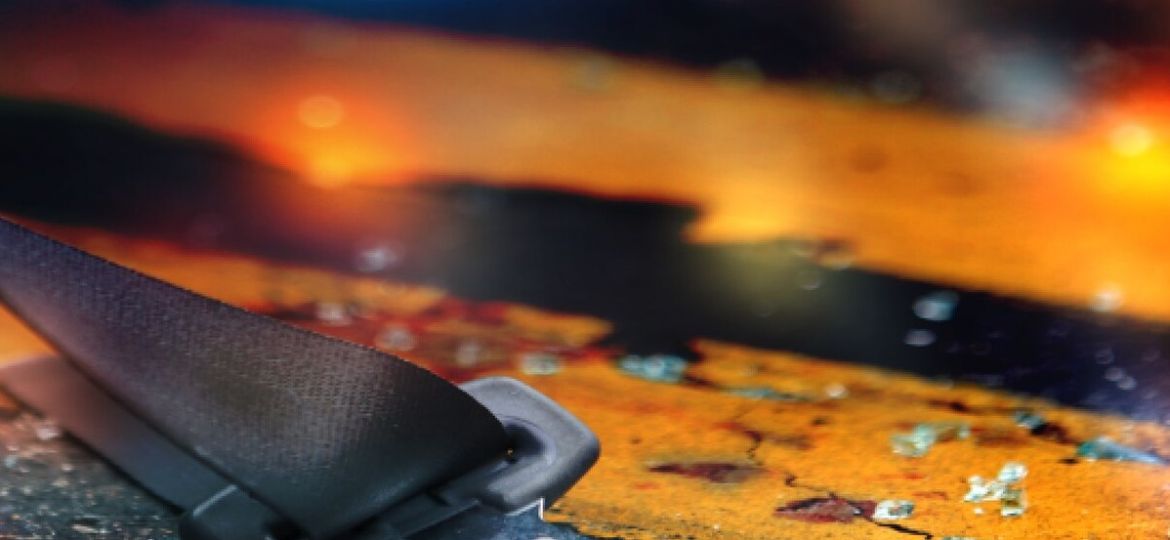 Montgomery County, KS – According to the police officials, this unfortunate incident occurred right after 6 p.m. Tuesday.
It happened a mile south of Cherryvale on US-69 highway in Montgomery County.
Kenworth semi-trailer and a Freightliner semi-trailer were both headed northbound on US-169.
The Freightliner attempted to make a left turn from US-169 onto County Road 4800.
The Kenworth crossed the center line in an attempt to pass it.
The Kansas Highway Patrol says the semi-trailers collided in the intersection, where both of them caught fire.
The 56-year-old driver of the Freightliner suffered serious injuries.
The 54-year-old driver of the Kenworth suffered minor injuries.
This is a developing story and it will be updated as new information become available.