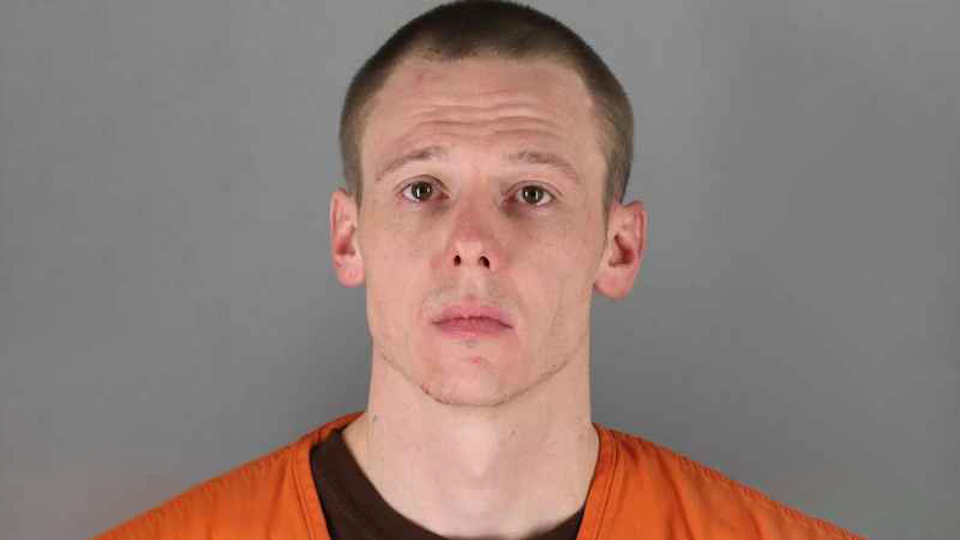 According to the police officials, the 34-year-old man was arrested and taken into custody on Nov. 2. He is charged with one count each of felony second-degree murder with intent and endangering a child in a situation that could cause harm or death. Authorities say the 34-year-old father and husband shot and killed his wife in front of their two babies (1 and 2), and then shot himself in the head, but survived.
Around 11:15 a.m., officers responded to a welfare check request at the Residence Inn hotel in Minnesota. Hotel staff told police that the occupants of a room had stayed two days longer than they were scheduled to remain at the hotel. The hotel staff tried to enter the room at least three times but the security latch had been engaged.
After using tools, hotel staff entered the hotel room and told police that they found a baby in a crib and an adult male who was in the fetal position. They say the man appeared to be suffering from a self-inflicted gunshot wound to the head.
The responding officers said that the 34-year-old man, Ryan Charles Rooney, woke up and came down the stairs from the room's second-level holding one of his two young children. The other child was still in the crib.
Rooney had a gunshot wound under his chin and an exit wound on the top of his head, police said. Investigators asked the suspect what happened and he said, "I don't know why I shot her," referring to his wife. Her name was not included in the police report.
The responding officers found the dead woman with a gunshot wound to the chest. She apparently had been dead for about a day. The officers also found a handgun between the bed and the wall. The 34-year-old suspect was carrying two baggies of suspected methamphetamine and a pistol holster, police said.
Officers also found a tray of methamphetamine on the toilet in the bathroom, where it would have been accessible to the children. The couple from Minnesota had been married over the summer on Aug. 30 and had been staying with their two children at the Residence Inn for 20 days. The two babies were unharmed.
The 34-year-old man is currently being held on $1 million bond. This incident remains under investigation. This story will be updated as new information become available.