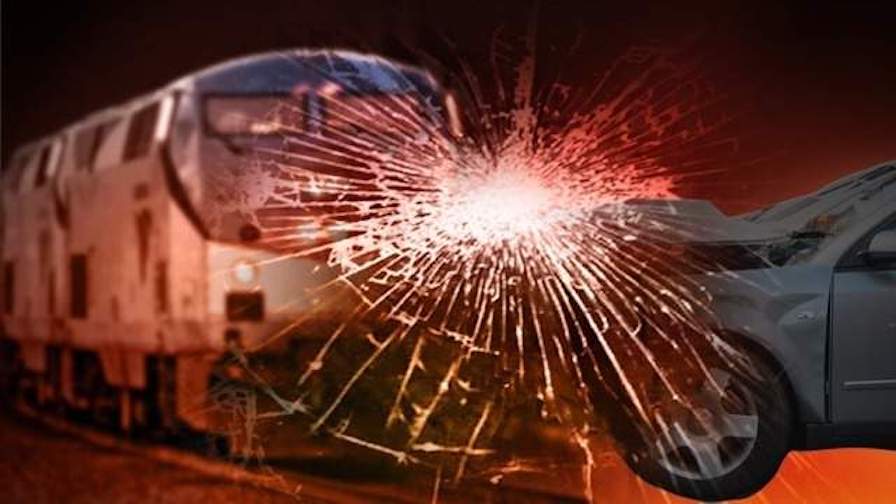 Wichita, KANSAS – According to the Wichita Police Department, this unfortunate accident occurred on Friday.
It happened at 22nd and Broadway.
Wichita Police Department officers responded to a report of a crash.
The responding officers discovered that the vehicle was headed east on 21st Street.
The 54-year-old driver reportedly went around the warning signs and was hit by the oncoming train.
Officers said the train then dragged the vehicle about 200 feet down the track.
The driver suffered serious injuries and was taken to a hospital for treatment.
This incident remains under investigation.
This is a developing story and it will be updated as new information become available.