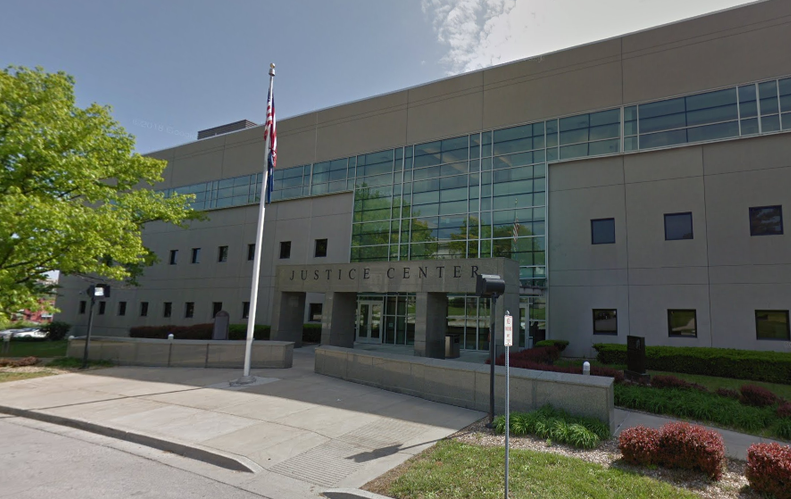 Leavenworth, KANSAS – According to the court documents, the 37-year-old defendant was sentenced to 3 years and 6 months in prison for involuntary manslaughter and possession of a stolen motorcycle.
His name is Justen McCarter and he was sentenced on Thursday, court records say.
The fatal accident occurred on March 1, 2020.
The victim, Adam Wheeler, was reportedly crossing the street at 12th and Ottawa when the 37-year-old defendant struck him while speeding on a stolen motorcycle.
Witnesses told investigators that he was drag racing at the time of the incident.
This is a developing story and it will be updated as new information become available.