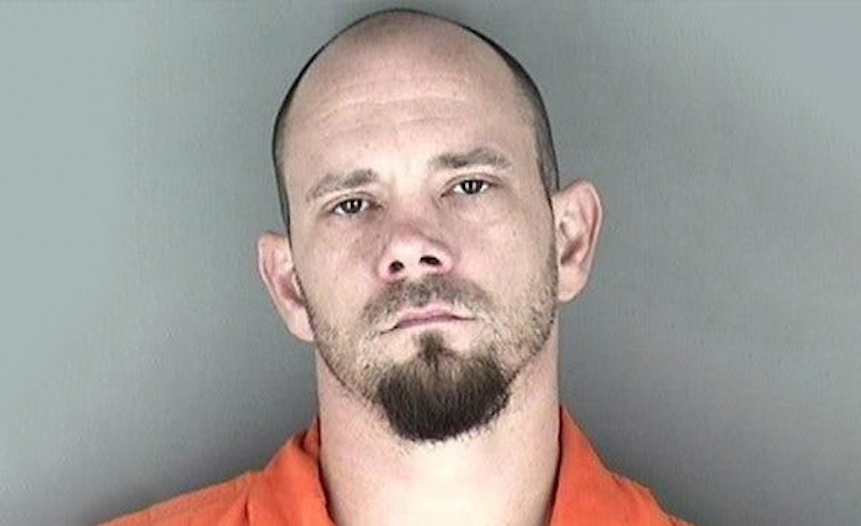 Topeka, KANSAS – According to the court documents, his name is Jeremy Lardner and he pleaded guilty on Wednesday.
Prosecutors said the defendant was charged with second-degree murder, aggravated robbery, and kidnapping in relation to the death of Brandi Prchal.
Lardner will be sentenced on January 27, court records say.
On Nov. 1, 2019, the responding officers found the home filled with natural gas.
They found Lardner unconscious inside and took him to a hospital.
Investigators said the 36-year-old Brandi Prchal died from blunt-force trauma.
This story will be updated as new information become available.