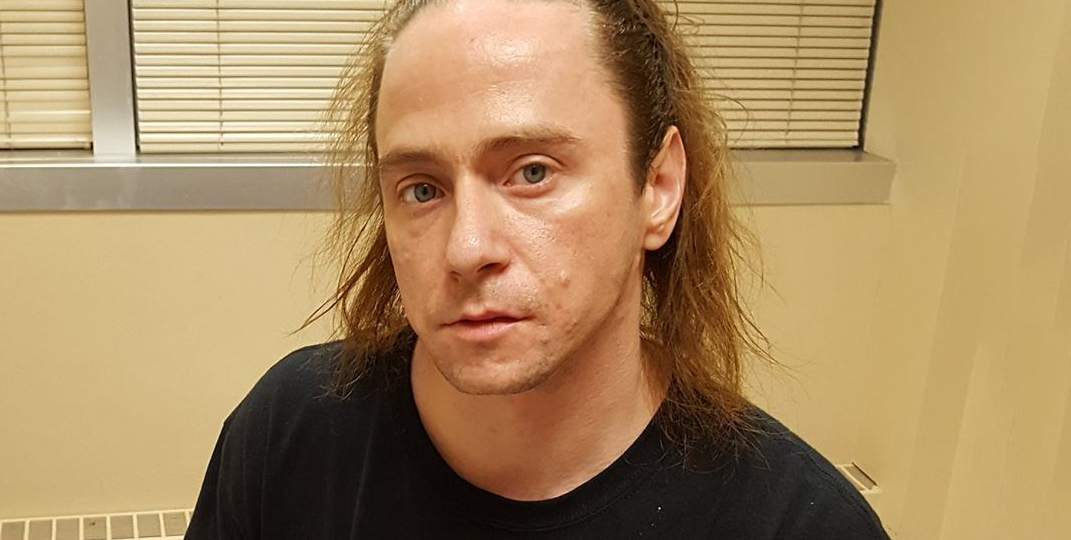 According to the court documents, the 36-year-old man was sentenced to life in prison on Friday. Prosecutors say the defendant was sentenced for the 2019 murder of a woman he beat to death with a pipe wrench and a pocket knife. He pleaded guilty to murder in the first degree earlier this month. Prosecutors say the defendant immediately admitted to killing the 39-year-old woman inside his home.
His name is Lawrence Sakkestad and he told prosecutors that he used the pipe wrench as well as a pocket knife to slit the victim's, Jennifer Sparks, throat. Authorities found the victim naked and covered in blood. She had a hole in her forehead and her throat was cut in several places.
Authorities responded to a welfare call made by a friend of the woman's who said that she had come upon the corpse.
Another witness told authorities that the defendant took the victim to his home the day before and that the two were using drugs and "engaging in sexual activity." She left them there and later returned with friends but found the door locked. When the suspect finally answered he was naked and covered in blood.
The witness walked inside the house in Maryland and discovered the gruesome scene in the bathroom. Prosecutors say the defendant allegedly told them that he "heard voices that told him to kill" the woman. He also admitted that the victim had done nothing to provoke his brutally violent attack.
"The voices had told him to kill Ms. Sparks, that he then bludgeoned her with a wrench-like object, and he also used a knife. And that he did that until she was dead."