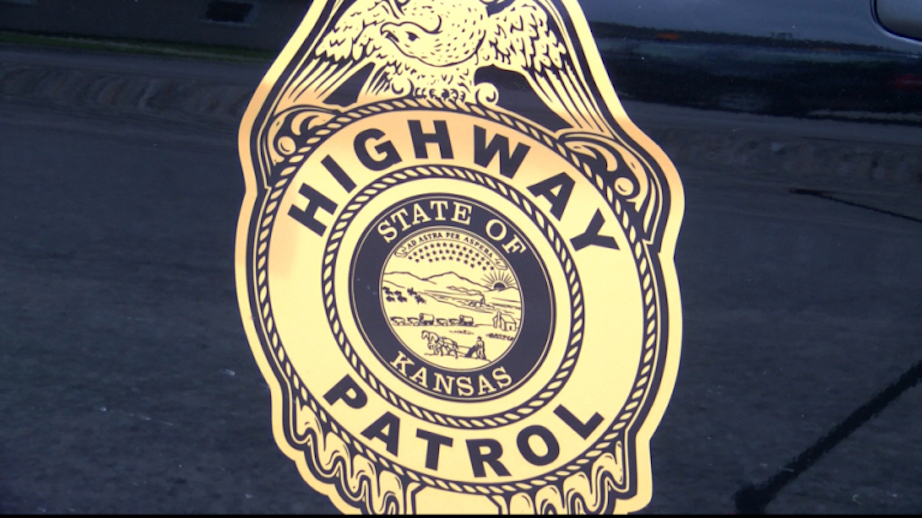 Rooks County, KANSAS – According to the Kansas Highway Patrol, this unfortunate accident occurred around 4:15 p.m. Friday.
It happened at the intersection of County Road 3 and County Road X.
Freightliner Semi truck driving westbound on County Road X failed to yield the right of way and collided with Sterling Semi truck heading northbound on County Road 3.
Authorities said both semi entered a field and struck a power pole.
The 69-year-old driver of the Sterling semi was taken to a hospital, where he later died.
He was later identified as Michael Towns.
The 28-year-old driver of the Freightliner Semi, Jean De La Roche, suffered minor injuries and was taken to a hospital for treatment.
This incident remains under investigation.
This is a developing story and it will be updated as new information become available.