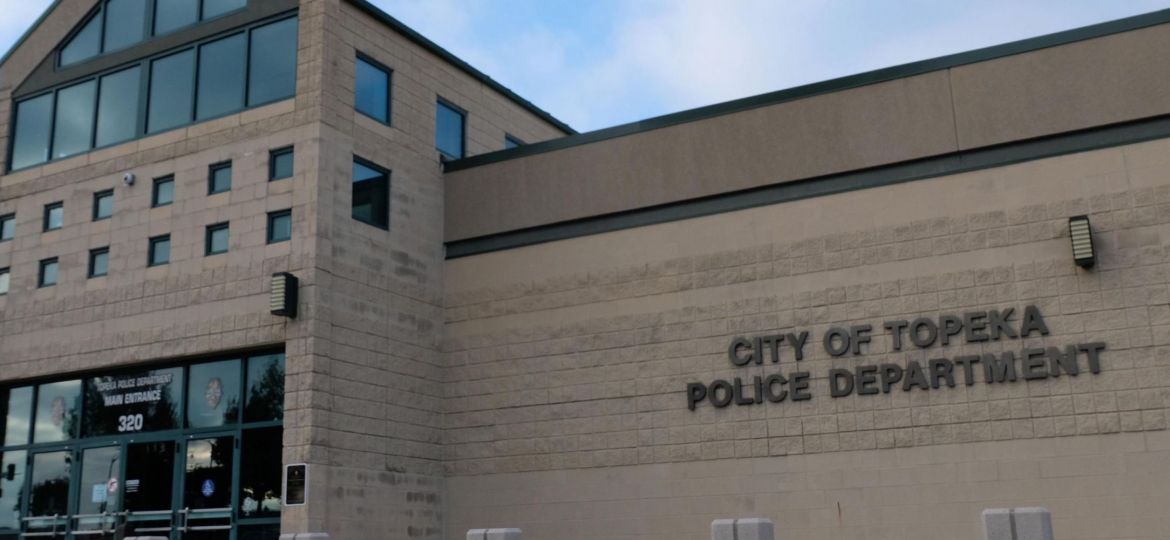 Topeka, KANSAS –  According to the Topeka Police Department, his name is Don Jackson and he was arrested on Saturday.
This incident occurred in the 800 block of SE 33rd street right after 4 p.m.
Topeka Police Department officers responded to a theft report.
The responding officers discovered that the 47-year-old suspect forced the victim from their car and drove off.
Jackson was taken into the Shawnee County Department of Corrections.
He is charged with aggravated robbery, felony theft and battery.
This story will be updated as new information become available.