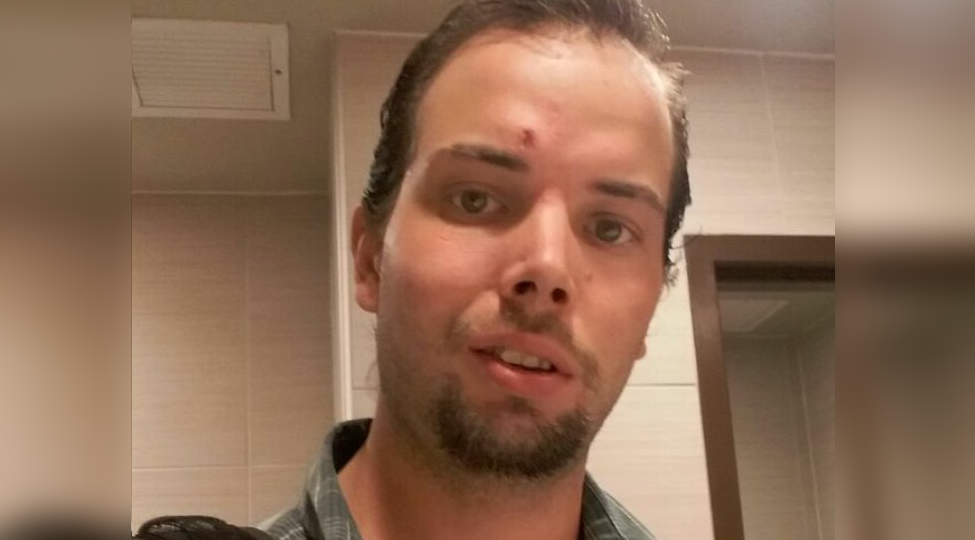 According to the court documents, the 34-year-old defendant was sentenced to 112 years in prison on Friday. Prosecutors say the man was convicted in July for his role in the 2018 fatal home invasion that resulted in the gruesome deaths of the two occupants. Both victims died of blunt force trauma. Prosecutors say the 34-year-old defendant is the final man to be convicted and sentenced out of three total conspirators.
His name is Richard Showalter and prosecutors say he won't be eligible for release for at least 112 years. Along with his convictions on the two charges of murder in the first degree of Lisa Sportsman–Collins and Jesse Polinskey, he was also convicted of conspiracy to commit murder and aggravated burglary.
The court ordered the sentences for the two murders and the conspiracy to run consecutively, meaning that the defendant must serve a minimum of 50 years on each life sentence, be granted parole on each count, and then he will begin serving his term of 147 months for the conspiracy crime.
This unfortunate incident occurred on July 23, 2018. An autopsy determined the victims died from blunt force injuries. But, prosecutors say that both victims were also stabbed repeatedly. Knives and a hammer were used to murder both victims while they slept. The family of Lisa Collins-Sportsman says she was stabbed more than 50 times.
Initially responding to "unknown trouble" at the residence in question, authorities pronounced both victims dead at the scene. Polinskey was not a resident but was visiting her cousin because Sportsman-Collins had been feeling unsafe in her own home.
Kansas authorities were supplied with information that led them to arrest and charge the three suspects. This is a developing story and it will be updated as new information become available.