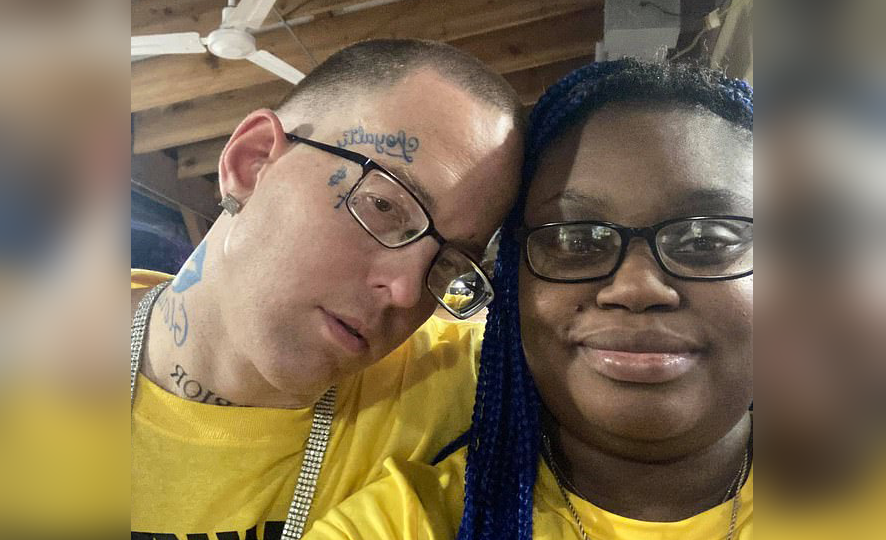 According to the court documents, the 35-year-old mother of the three children found living alone in a house with their dead brother has been arrested, along with her boyfriend. The 35-year-old mom and her 31-year-old boyfriend were arrested on Tuesday evening at a public library. Authorities say they were in the process of searching for news articles about themselves.
The 35-year-old mother, Gloria Williams, was charged with injury to a child by omission and tampering with evidence, a human corpse. The 31-year-old boyfriend, Brian Ward Coulter, has been charged with murder. Both may face additional charges, prosecutors say.
Shockwaves rippled across the US earlier this week, when reports emerged confirming that three young boys had been found living alone in an apartment in Texas.
It was William's 15-year-old son who made the phone call to the police to report that he and his two younger brothers, aged 7 and 10, were living with the body of a third brother who had been dead for a year. He also said their mother had not been back to the house in months.
Both appeared malnourished and showed signs of physical injury. They were taken to a hospital to receive treatment for their injuries.
Deputies found the skeletal remains of an 8-year-old under a blanket at the property. The victim was 8 years old and died in 2020, prosecutors say.
A medical examiner ruled that the 8-year-old's manner of death was homicide caused by multiple blunt force injuries. Prosecutors say that Coulter beat the boy to death and then moved out with Williams.
Williams is held on a total of $25,000 bond. Coulter is held on a $1,000,000 bond. This incident remains under investigation. This is a developing story and it will be updated as new information become available.