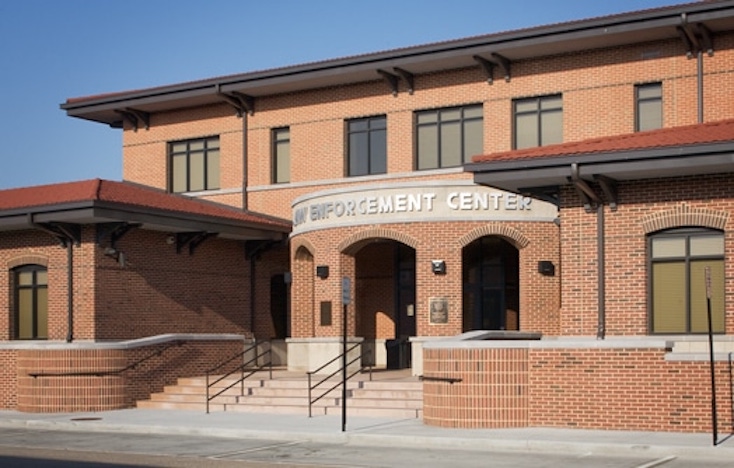 Crawford County, KANSAS – According to the Pittsburg Police Department, the shooting occurred right after 6 p.m. Friday. 
It happened at 415 S. Broadway St. in Pittsburg.
Pittsburg Police Department officers responded to a shooting call. 
The responding officers found the victim lying on the floor of the apartment.
The 18-year-old victim was pronounced dead at the scene.
She was later identified as Jase Elizabeth Delich.
Authorities identified the suspect as Bri'yon Ezra Baker.
The 23-year-old suspect was arrested on Sunday.
He was found to be in possession of a handgun, police say.
Baker was arrested for second-degree murder and transported to the Crawford County Jail.
This is a developing story and it will be updated as new information become available.