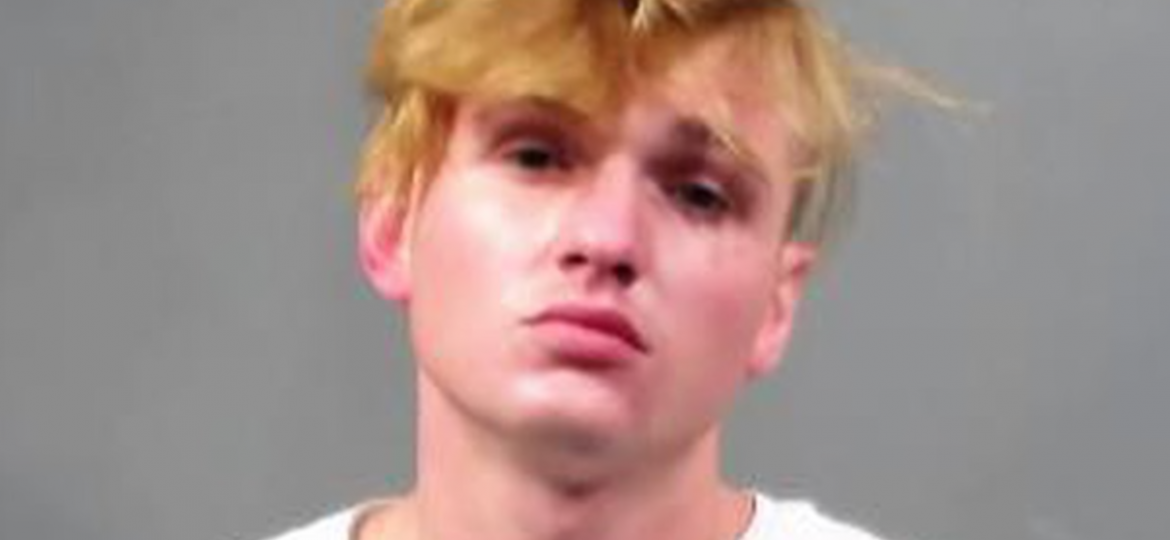 Wichita, KANSAS – According to the Sedgwick County Sheriff's Office, his name is Kory Anziana and he was taken into custody Monday morning.
The 26-year-old suspect was arrested after an 7 hours-long standoff.
Anziana is now charged with aggravated assault, criminal possession of a firearm, flee and elude, drug charges and three outstanding arrest warrants.
Right after 1 a.m. Monday, the 26-year-old suspect reportedly fled from an attempted traffic stop near Pawnee and Meridian.
The chase ended when the suspect's vehicle became high-centered in a parking lot.
Anziana then reportedly shot at a deputy and two other deputies returned fire.
The suspect then fled into an occupied room, leading to the standoff that ended at about 8:31 a.m.
No one was injured in this incident, officials said.
This is a developing story and it will be updated as new information become available.