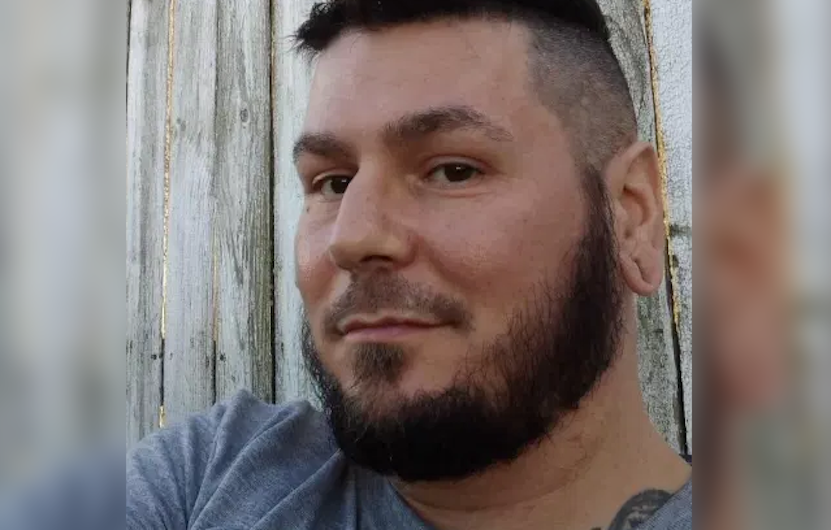 According to the court documents, the 42-year-old defendant was sentenced to 90 years in prison. Prosecutors said the defendant reportedly admitted that he used his dogs to lure the 9-year-old victim into his apartment. He then kidnapped, molested, and attempted to murder the child. He was sentenced on Thursday.
The 42-year-old man from Indiana, James Brian Chadwell, pleaded guilty to attempted murder, two counts of child molestation, kidnapping, criminal confinement, battery with serious bodily injury and strangulation, according to reports.
Prosecutors said his sentence included a 20-year habitual offender enhancement. He reportedly told prosecutors that he was very drunk at the time he attacked the young girl. He also said that he didn't have a clear memory of what happened. He did not dispute the victim's account of what she endured.
Prosecutors said that the victim fought the defendant and is a true survivor of this unimaginable attack, according to reports. 
The 42-year-old defendant was arrested and taken into custody on April 19. Officers reportedly found the 9-year-old victim locked in the basement of his home. The defendants' apartment was approximately a one-minute walk from the victim's home.
The victim's mother called police around 7:10 p.m. on April 19. She told the responding officers that her 9-year-old daughter had been missing from their home for 30 minutes, according to reports.
The defendant reportedly attacked and strangled the victim after luring her into his home. The victim told investigators that she lost consciousness and woke up in the basement where the defendant repeatedly sexually assaulted her. He also threatened to kill her if she tried to scream or tell anyone about what he had done.
The defendant hit her in the head multiple times because she was fighting back. The victim also said that the defendant was choking her with his hands on her neck and also using his arm in a headlock, to the point where she passed out. Most of her clothes were off when she regained consciousness, court records say.
The 9-year-old victim also had extensive bruising from a dog bite. Prosecutors said that the police body cam footage of the rescue was so graphic most people who observed it have sought mental health treatment.