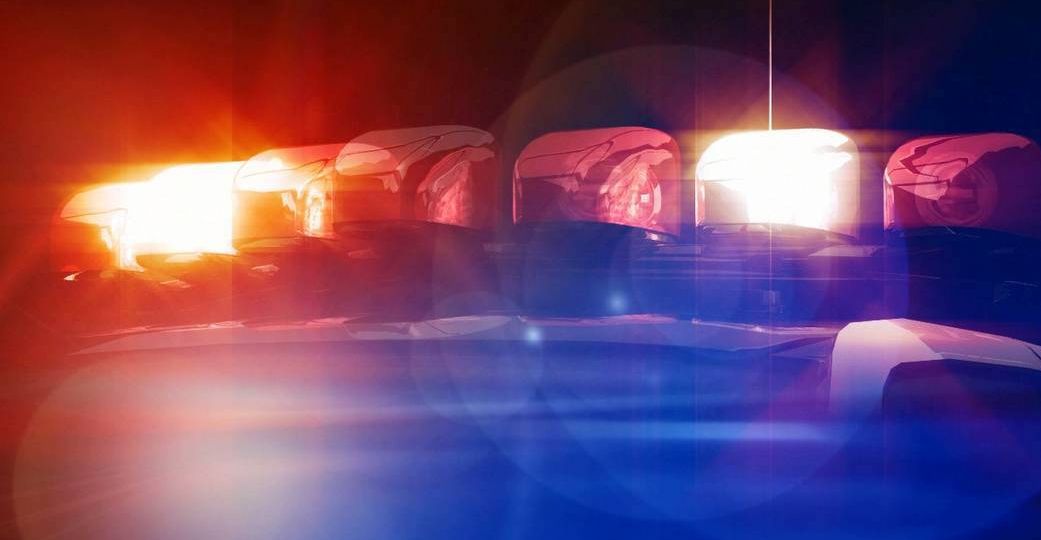 Lawrence, KANSAS – According to the police officials, his name is Javier Romero and he was charged with first-degree murder on Monday.
Prosecutors say that the suspect could be sentenced to life in prison if he is convicted of killing Christian Willis.
The 18-year-old man was also charged with possession of marijuana with intent to distribute.
This incident occurred right after 7 p.m. Sept. 8. It happened in the 1500 block of Kentucky Street.
The 21-year-old victim was pronounced dead at the scene.
Authorities are also looking for 19-year-old Andrel Darnell Spates Jr. in connection with the killing.
This incident remains under investigation.
This is a developing story and it will be updated as new information become available.