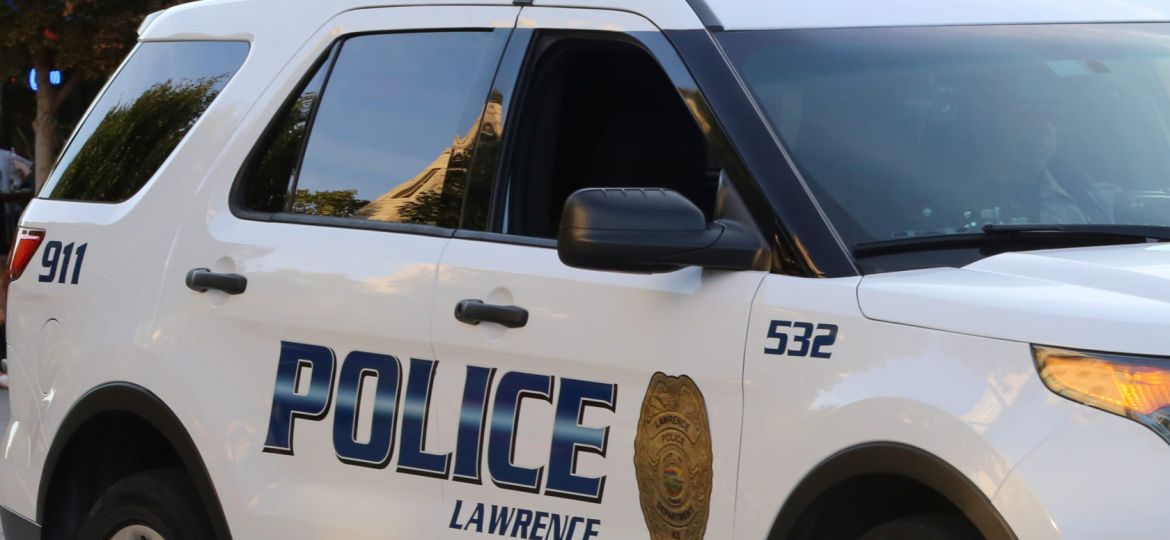 Lawrence, KANSAS – According to the Lawrence Police Department, his name is Bishop Mendoza and he was charged Tuesday.
Authorities say the 21-year-old suspect was charged with involuntary manslaughter and three other felonies.
This unfortunate incident occurred on Sept. 17. 
Lawrence Police Department officers responded to a shooting call.
When the officers arrived on scene, they found a 2-year-old critically wounded.
Unfortunately, the 2-year-old child later died. 
Authorities say the shooting appeared to be accidental.
The 21-year-old suspect is also accused of endangering a 4-year-old child who was in the home at the time.
This incident remains under investigation.
This is a developing story and it will be updated as new information become available.