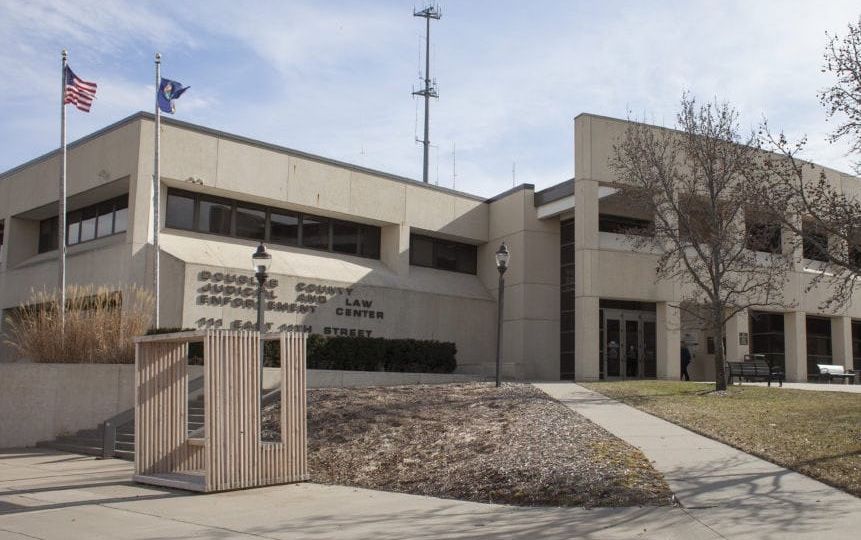 Lawrence, KANSAS – According to the statement, his name is Darnell Spates and he was arrested by the U.S. Marshals Service in Tennessee on Wednesday, Oct. 6. 
Lawrence Police Department officials say the 19-year-old man is accused of first-degree murder in the Sept. 8 shooting of 21-year-old Christian Willis.
The 19-year-old suspect will be transported to the Douglas County Jail.
Christian Willis was shot on Sept. 8 in the 1500 block of Kentucky Street.
Police say he was pronounced dead at the scene.
This incident remains under investigation.
This is a developing story and it will be updated as new information become available.