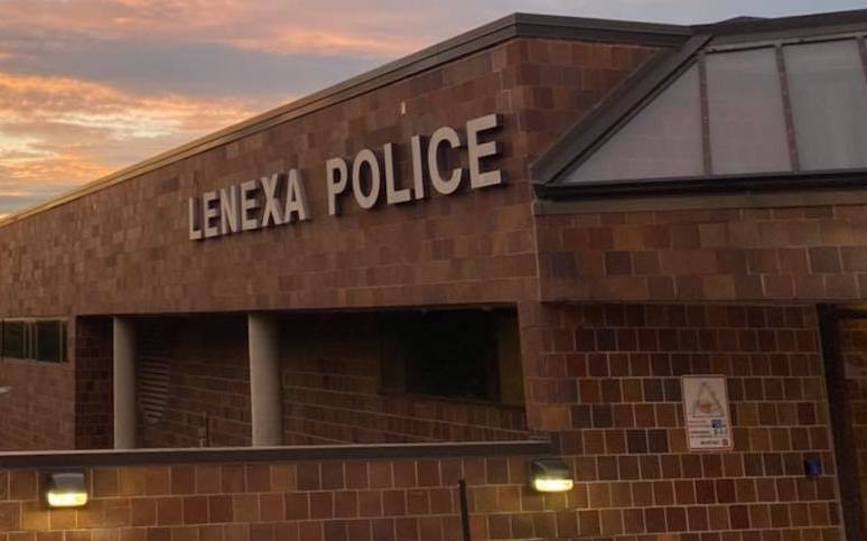 Johnson County, KANSAS – According to the Lenexa Police Department, the shooting occurred right after 1 a.m. early Sunday morning.
It happened on Laurelwood Street.
Lenexa Police Department officers responded to a shooting call.
When the officers arrived on scene, they reportedly found 3 victims.
Police said one of the victims was pronounced dead at the scene.
The other two victims suffered life-threatening injuries and were taken to a hospital for treatment, where they later died.
They were later identified as 20-year-old John Williamson, 22-year-old Sara Beck and 37-year-old Dustin Johnson.
Investigators believe Johnson shot Williamson and Beck before shooting himself.
This incident remains under investigation.