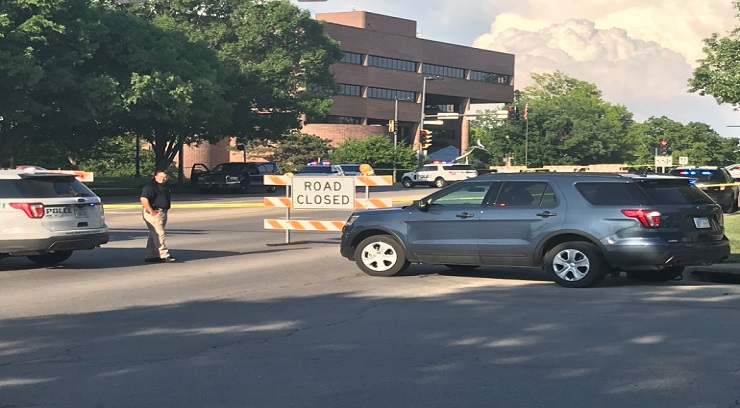 LAWRENCE, Kan. — The city of Lawrence has reached a settlement with a Black driver who was shot by a police officer in 2018.
The driver, Akira Lewis, filed an excessive-force lawsuit after he was shot during a traffic stop.
In court documents filed Friday, the city agreed to pay Lewis $80,000. Under the settlement, neither the city nor Lewis accepted liability in the shooting.