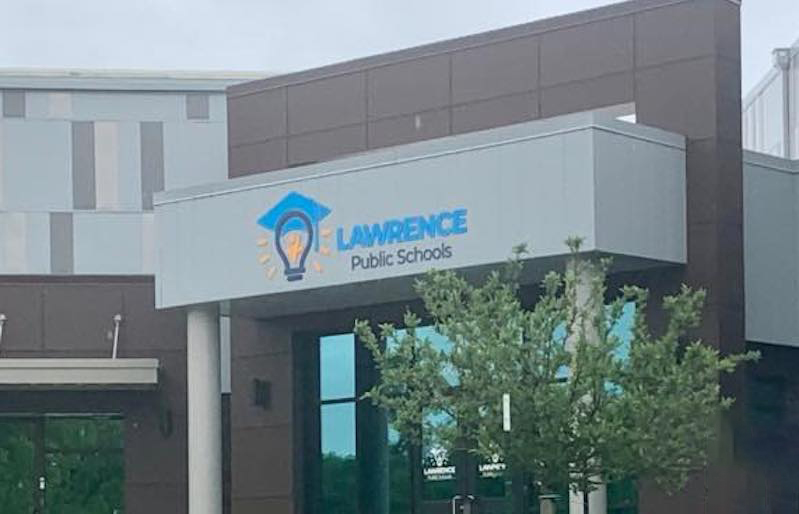 Lawrence, KANSAS – According to the statement, the school board approved a plan to cancel two school days that week.
They will cancel Nov. 22 and Nov. 23 to provide students, faculty and staff with additional time for wellness and self-care.
Officials said that the time off was needed because faculty and staff were at a breaking point from the stress and other difficulties caused by the coronavirus pandemic.
The board approved the plan with a 5-2 vote.
According to the statement, the board received hundreds of emails before the meeting, with the vast majority of them coming from parents who supported providing days off for teachers and staff but at a different time period.
This story will be updated.