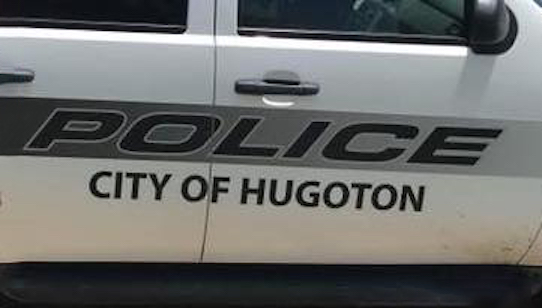 Hugoton, KANSAS – According to the police officials, his name is Adam Ball and he was arrested for possession of methamphetamine, possession of drug paraphernalia and theft. An affidavit has been sent to the County Attorney for formal charges.
The 41-year-old suspect is being held at the Stevens County Jail.
Officers responded to a report of theft.
This unfortunate incident occurred in the 1000 block of Main Street in Hugoton.
The responding officer found the suspect sleeping in his vehicle.
He found methamphetamine, drug paraphernalia and evidence of the theft inside the suspect's vehicle.
The 41-year-old man was arrested and taken into custody.