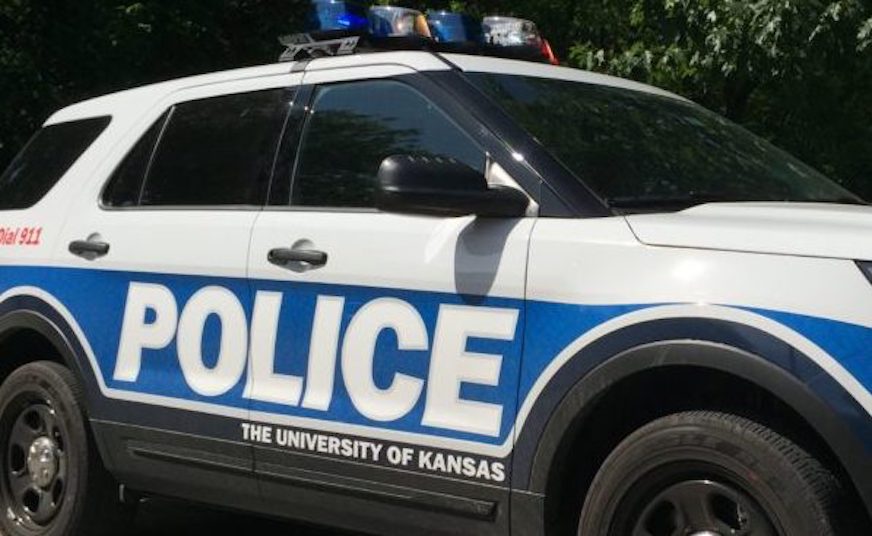 Lawrence, KANSAS – According to the statement, the armed robbery reportedly occurred right after 3 a.m. early Sunday morning.
It happened in the 1100 block of West Campus Road.
KU Public Safety officers responded to a report of an armed robbery.
The responding officers reportedly made contact with the victim, who told them that a Hispanic man with a scruff beard robbed them with a gun.
The victim also said that the unidentified suspect then got into a vehicle and drove west on Stratford away from campus.
The suspect is a Hispanic male, approximately 25-30 years old
He is approximately 5'9″ and weighs about 250 pounds.
The suspect was wearing a black sweatshirt at the time of the crime.
Please call the KU Public Safety Office at 785-864-5900 if you have any information about the suspect.
This is a developing story and it will be updated as new information become available .