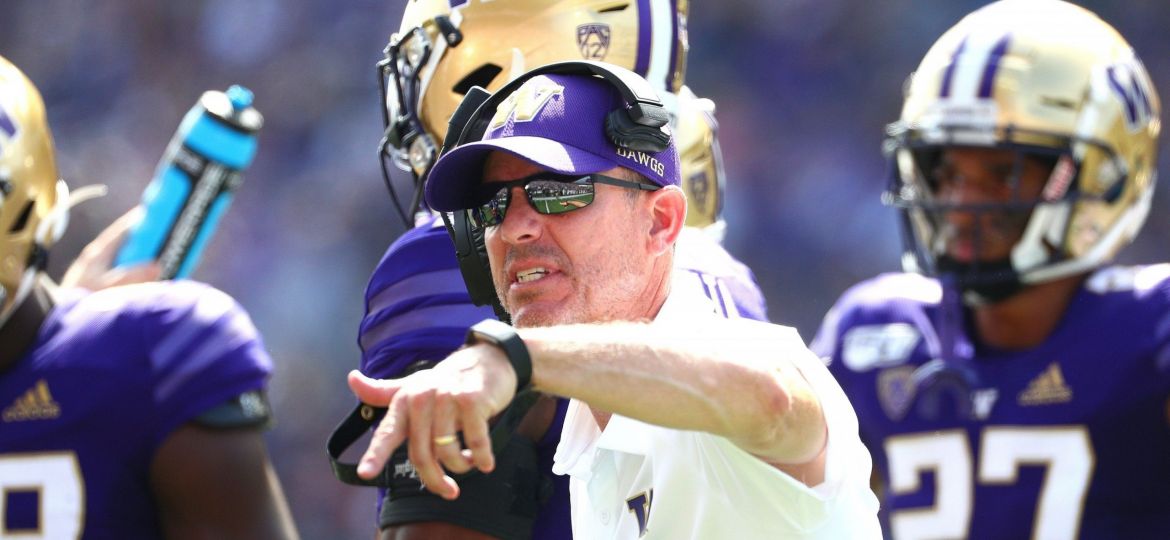 LAWRENCE, Kan. — The University of Kansas football program announced Wednesday it had signed 18 players from eight states to its football program.
"We went out to get guys that were winners, guys that have played and competed and understood what it was like to win to help us change the culture here," KU Jayhawks head coach Les Miles said.
Lawrence, Kansas, running back Devin Neal Local will represent the hometown team next fall, playing both football and baseball for the Jayhawks. He was the only player from Kansas' 2021 signing class.
Neal, a 247 Sports composite three-star recruit, rushed for more than 1,300 yards and scored 20 touchdowns in his senior season.
He helped lead the Chesty Lion to a 9-1 season. Lawrence lost to Derby 40-20 in the Kansas 6A state tournament sectional round.
"First of all, he's a very fine athlete," Miles said when asked about Neal. "He also meets the criteria of being a high school player and a guy that can lead right from Lawrence. It was important from the start that we created a great relationship between him and his family and we're thrilled. We think he's just what we need."