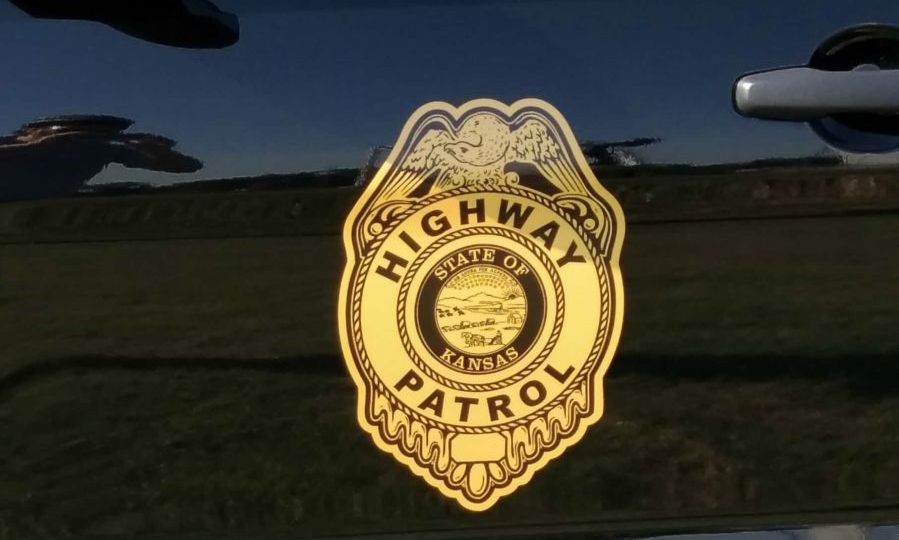 Pawnee County, KANSAS – KHP officials said the accident occurred right after 1 a.m. early Monday morning.
It happened near 40th Avenue and K-19 highway.
Kansas Highway Patrol troopers responded to a report of a crash.
The responding troopers discovered that Ford Mustang was northbound on 40th Avenue when the driver lost control of his vehicle and went off the road.
The vehicle rolled several times before coming to rest.
The 18-year-old driver was ejected from the vehicle and taken to a hospital with serious injuries.
He was later identified as Joshua Mooney.
Troopers said that Mooney was the single occupant of the vehicle.
This is a developing story and it will be updated as new information become available.