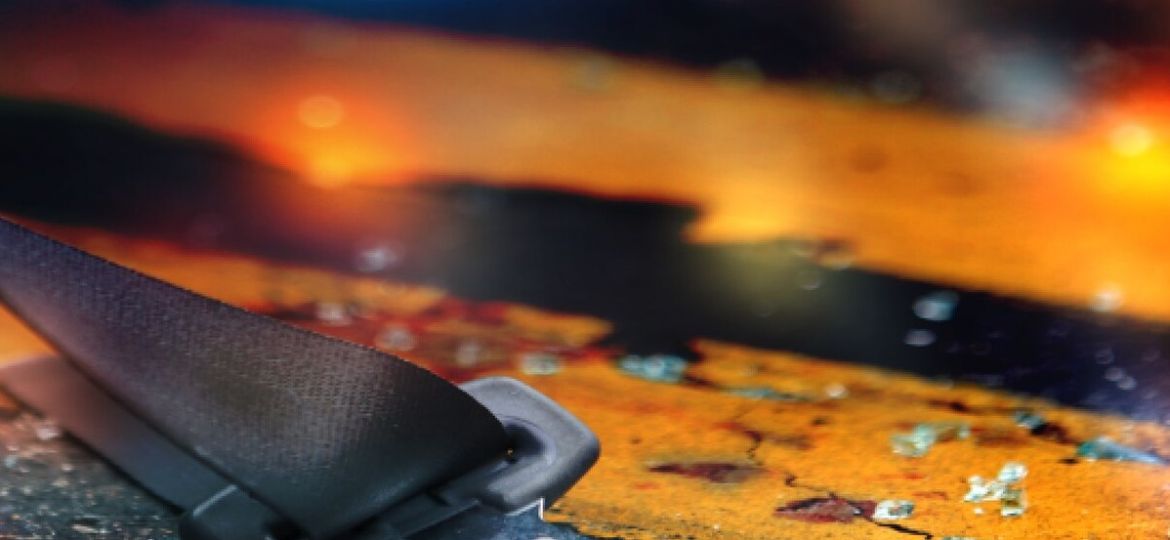 Gove County, KANSAS – According to the Kansas Highway Patrol, this unfortunate accident occurred around 12:45 a.m. early Saturday morning.
It happened along I-70.
Authorities say the 38-year-old driver of Chevrolet Suburban was driving westbound in the eastbound lane when she struck Hyundai Sonata head-on.
Her name is Christina Satana and she was pronounced dead at the scene.
The 15-year-old driver of the Hyundai Sonata, Alexi Echo-Hawk, was also pronounced dead at the scene.
Authorities say that three other passengers in the Suburban and one in the Sonata were taken to a hospital for treatment.
This incident remains under investigation.
This is a developing story and it will be updated as new information become available.