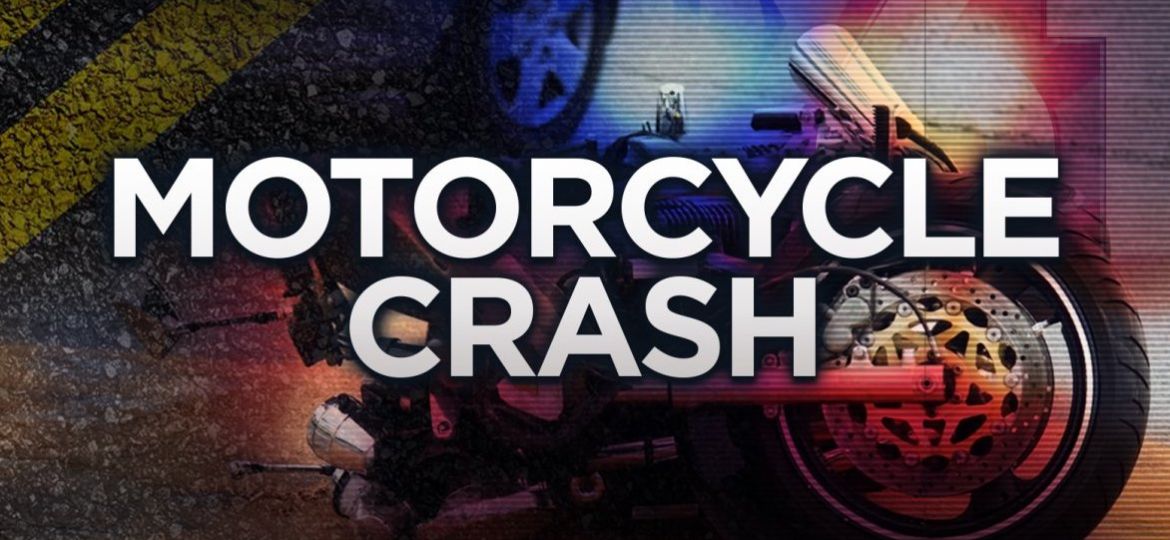 Atchison County, KANSAS – According to the Kansas Highway Patrol, this unfortunate accident occurred around 2:45 a.m. Wednesday.
It happened at the U.S. 59 Highway and K-116 junction.
Kansas Highway Patrol troopers responded to a report of a crash.
Ford F150 turned north on U.S. 59 from K-116 and was struck on the passenger side by motorcyclist traveling northbound.
Authorities say the motorcyclist, Jeremy Masuch, was pronounced dead at the scene.
The other driver was not injured.
This is a developing story and it will be updated as new information become available.