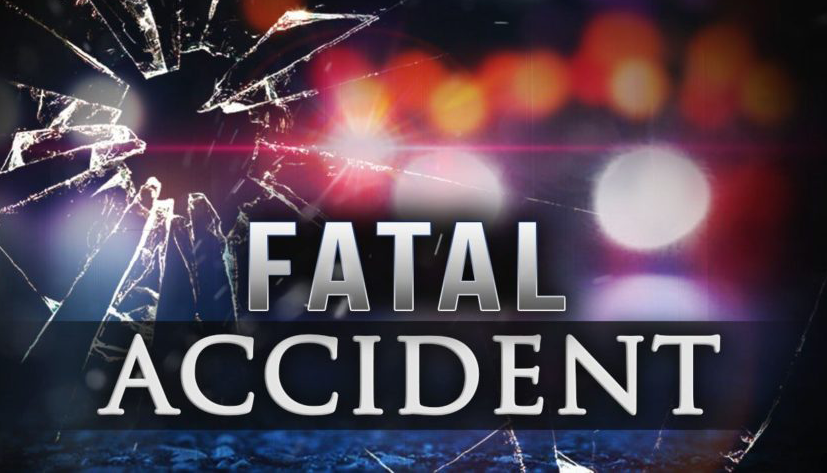 Geary County, KANSAS – According to the police officials, this unfortunate incident occurred right before 6 p.m. Sunday.
It happened on I-70.
Kansas Highway Patrol officials say that a car crossed a median and crashed head on into a semi.
Authorities say both vehicles were in flames when the responding officers arrived.
One person was pronounced dead at the scene.
Police say the driver of the semi suffered minor injuries and was taken to a hospital.
This incident is under investigation.
This is a developing story and it will be updated as new information become available.