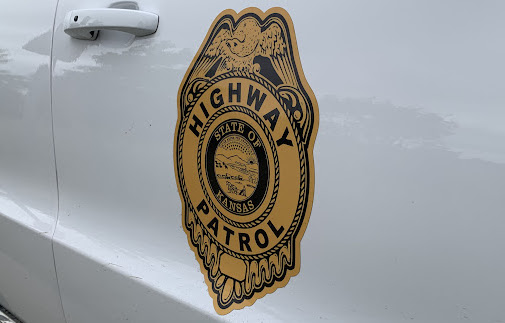 Leavenworth County, KANSAS – According to the Kansas Highway Patrol, this unfortunate accident occurred right before 3 p.m. Sunday.
It happened at the intersection of K-92 highway and 10th Avenue.
Kansas Highway Patrol troopers responded to a report of a crash.
The responding troopers discovered that a Ford Edge was traveling east on K-92, when it turned south and struck two pedestrians who were walking on 10th Avenue.
The two pedestrians, Ariella Rodriguez and Olivia Timmons, both 14-year-old, suffered minor injuries and were taken to a hospital for treatment.
The 25-year-old driver of the vehicle, Talia Inlow, was not injured.
This incident remains under investigation.
This is a developing story and it will be updated as new information become available.